Zoom Call with Superintendent of Fife Public Schools
Who could have predicted that a global pandemic would mean a complete overhaul of how students are educated in our schools? To this end, who thought twice about the massive implications of what this new "home schooling" would bring?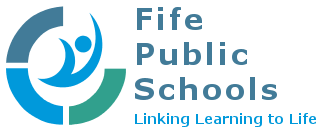 The Fife superintendent, Kevin Alfano, spent an hour with the Fife Milton Edgewood Chamber to answer many of the questions occupying the minds of our community. However, he started the conversation by saying, "We have a lot to think about and we've learned one thing in this pandemic. There are always a lot more questions than there are answers… I might not have an answer…"
Kevin responded to questions regarding students with Individualized Education Plans (IEPs) and at-risk students. He spoke about resources such as Fife Feeds that helps serve vulnerable students. Seeing that many concerns revolve around technology, he shared information about hot spots and digital/online training for the district staff.
The district purchased The Online Digital Playbook which provides focused professional learning for the teachers and staff. Teachers across the district will be using this to set up their digital classrooms. Kevin introduced synchronous and asynchronous learning – words he says will become very familiar in the district.
He talked about technology distribution for students, and included thoughts surrounding how that will impact child care as well.
What makes the determination for future transitions in schools?
While the district had been planning for a hybrid model until recently, Dr. Chen, of the Tacoma Pierce County Health Department recommended remote learning back in July. Then he also met with the chamber for a Zoom call describing his recommendations for the county. During the first week in August, Gov. Inslee extended the recommendation for remote learning to the entire state. In part, the number of new cases determines the risk level of the counties. Currently, this equates to an inability to reopen in-person classes. Shortly thereafter, the recommendation transitioned to a requirement. At this point, the district clearly has no option but to operate remotely.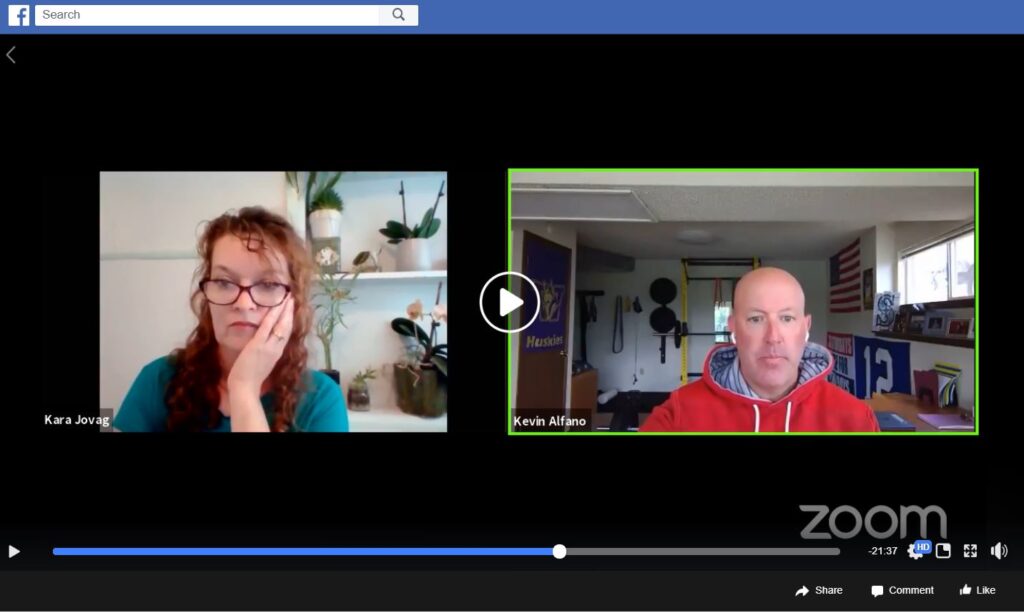 Superintendent Alfano mentioned a document, Decision Tree that describes the direct ties between the schools and the Health Department. Schools can only open to hybrid or in-person learning on the condition that the county's Covid health improves. Hybrid learning is permissible when new cases drop to less than 75 per 100,000 residents.
Questions?
Please take time to view the video to get much more information than this summary provides. The superintendent graciously addressed nearly all the questions posed in the Zoom call and on Facebook were addressed. He encouraged parents to be "patient and persistent" and assured us that communication will pick up. And while we ran out of time for him to answer all questions, Kevin offered to answer additional ones that are submitted to the Chamber. Additional questions can be submitted to karaj@fmechamber.org or leave comments and questions below.
Thank you
A huge thank you goes out to Kevin Alfano, superintendent in Fife Schools for the time he gave our community. Additionally, thank you to everyone who submitted questions prior to the Zoom call. Thanks to the business leaders, parents, teachers and community members who listened in on Zoom or Facebook.