Small Business Assistance Program in Milton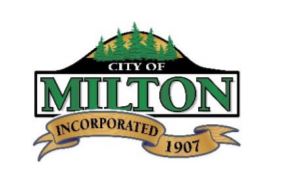 The City of Milton has an new Small Business Assistance Program. The program will provide financial assistance to qualifying local small businesses. The City has funds from the CARES Act funding to release to assist small businesses in Milton. In fact, the city is allocating $100,000 to the program.
The purpose of the program is to help these businesses mitigate the economic impacts of COVID-19. Additionally, the funds could lessen disruptions to workers, and keep local goods and services available. Because of the city's commitment to business, they are allocating $100,000 to the program. In all, businesses could receive up to $3000 if they qualify for the assistance. As with previous releases of CARES funding, such as the Vitality Grant in September, there are restrictions for qualifying.
To be eligible, businesses must meet the following conditions:
Private, for-profit business.
Located within the City of Milton.
Current City of Milton business license.
Fully operational and open for business on or before March 11, 2020.
Twenty-five (25) or fewer full-time equivalent employees.
Negatively impacted by COVID-19.
Ability to demonstrate the negative financial impacts of COVID-19 with financial statements, excise or income tax returns, or other similar documentation.
Business or any owner may not be suspended, debarred, proposed for debarment, declared ineligible, or voluntarily excluded from participation in federal transactions.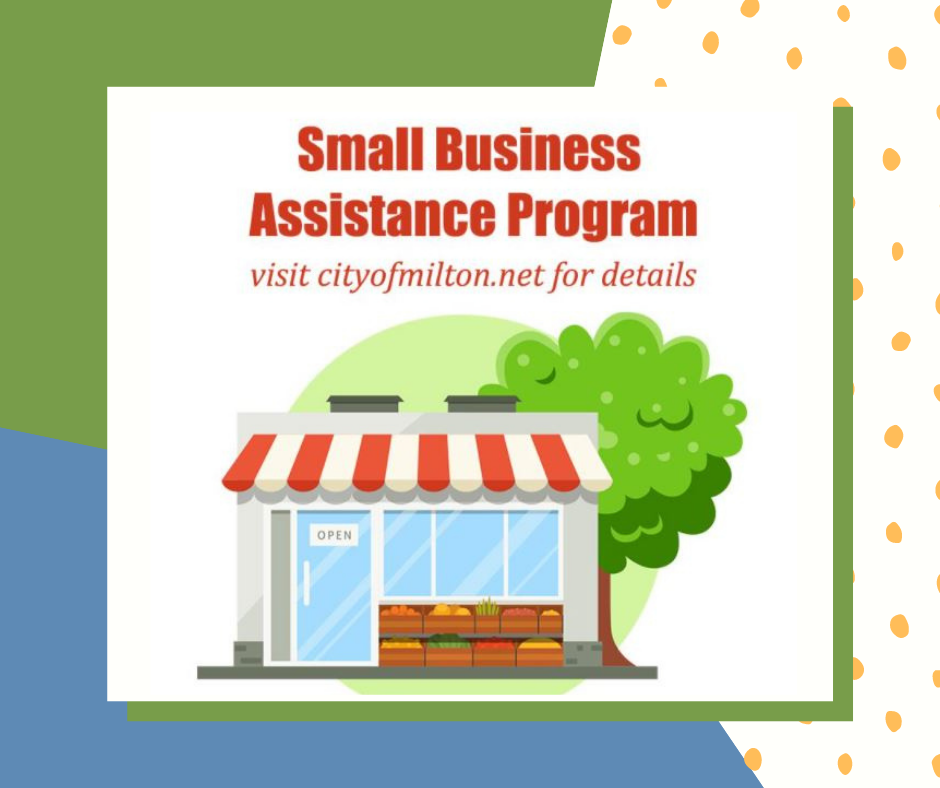 As with other grants and assistance programs, such as the Working WA grants, funding is limited. Many businesses found that it was essential to apply as soon as possible. While the deadline is anticipated to be on Nov. 25, the date could change if funds run out.
Please see the Small Business Assistance Program of Milton for complete details and application.