Safe Start Washington – Indefinite Extension of Pause on Counties Moving Ahead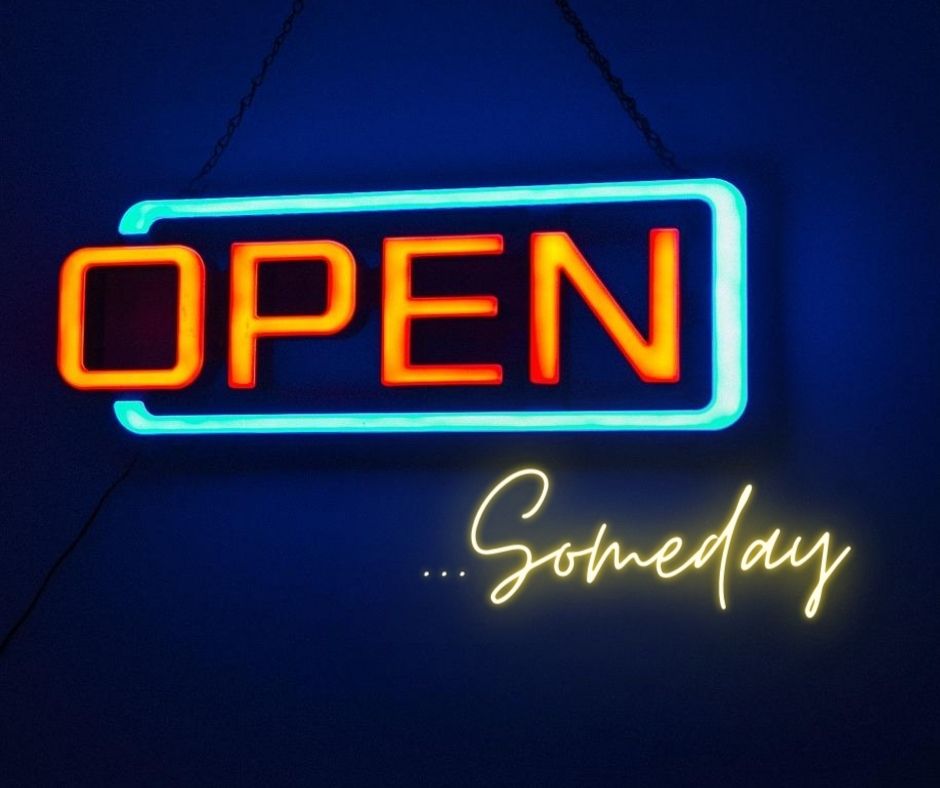 The original Safe Start Plan indicated that a county would stay in every phase for a minimum of three weeks. However Governor Inslee implemented a pause on July 2. It was scheduled to end this week. However, due to the spike in the Covid numbers, on July 28, the governor extended the pause indefinitely on counties moving ahead in the Safe Start Washington plan.
Additionally, some industries have rollbacks that will affect their businesses.
Read the full memo on the governor's website.