Further Restrictions and Roll Backs – effective July 30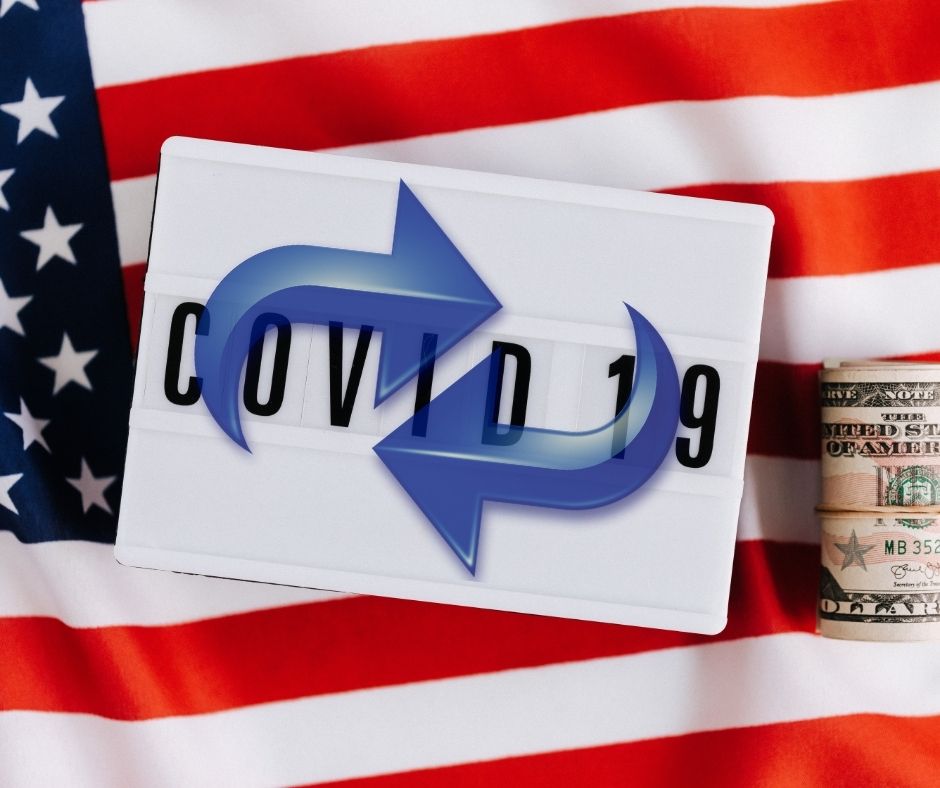 The upward spike in the number of new cases of the Covid-19 cases has caused the governor to impose further restrictions, and to move some industries backwards. He has indicated that the restrictions announced today are not necessarily the end of rollbacks.
"If individuals, each of us, do not adhere to mask wearing, do not adhere to social distancing, do not adhere to these limitations on gatherings, today's rollbacks may be a forerunner to additional rollbacks," Inslee said. "We cannot rule out the potential for another stay home order this year, and perhaps not in the too distant future."
While the state has not yet updated their Reopening Guidance Page, which the chamber reports on regularly, here is the most recent info we've gathered.
Bars, Taverns, Wineries, Breweries and Distilleries
Restaurants
No alcohol after 10 pm
Indoor dining restricted to members of the same household, with a maximum of 5 at a table
Phase 3 will be limited to 5 and the occupancy to 50% inside
Outdoor only seating permitted for people outside the same household
Game areas closed until phase 4
Weddings and funerals
Permitted, maximum capacity set at 20% or 30 people, whichever is smaller
Receptions will be prohibited
Gyms, fitness studios, indoor pools, ice rinks, volleyball courts and tennis facilities
5 people are permitted at a time for indoor fitness services, staff not included
Services limited to private training or small group instruction
Phase 3 counties will allow 25% capacity, groups limited to 10
Mini golf, bowling alleys and arcades, indoor card rooms, etc.
Movie theaters
limited to 25% occupancy in phase 3
Furthermore, an expansion of the statewide mask order was also part of the announcement today. More details to come.