Gradual Return to In-Person Learning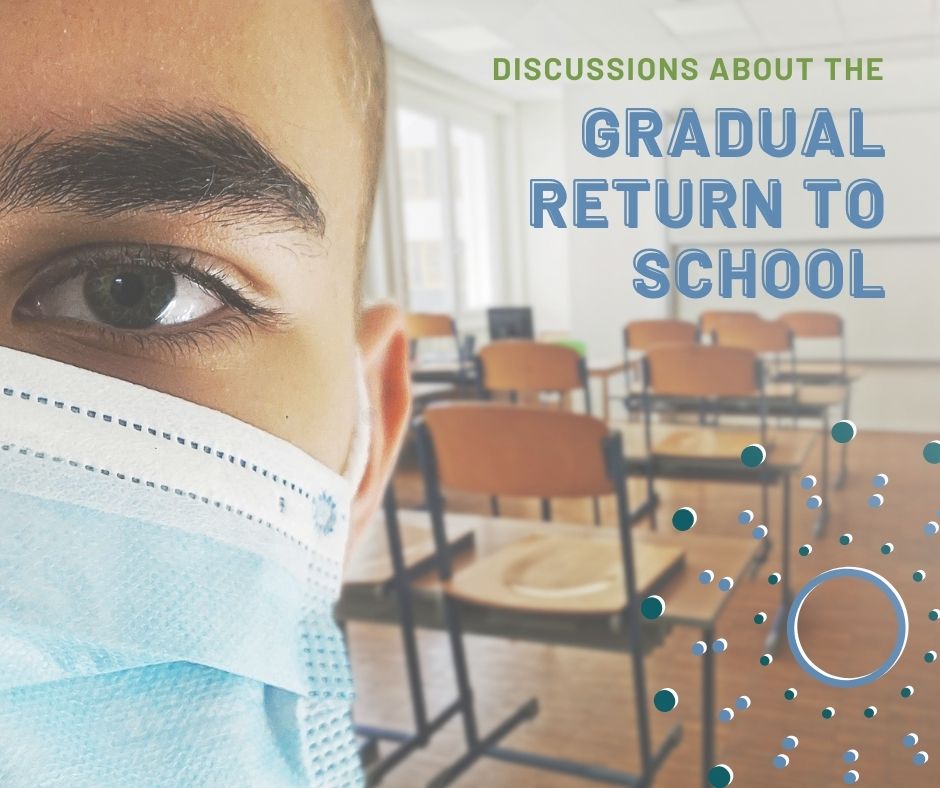 Dr. Chen, director of health at Tacoma Pierce County Health Department, has introduced discussions with school officials about the gradual return to in-person learning for students. The Director of Health for Pierce County spoke with schools on Sept. 3, 2020. As a result, a letter was sent to school officials. Topics included:

Access the full letter here. But some general principals for metrics are that they'll be looking at the 14 day case rate and the trends in positive tests, new cases, and hospitalizations. Secondly, the Department of Health recommends the gradual return starts with the youngest students. Then "over time" older students will also be permitted to return.
By comparison to earlier recommendations, this is great news. However, while this is encouraging, we are still a long way from a normal school year. If there are upticks in the metrics, then in-person learning may have interruptions put back into place with a return to all remote learning. Therefore, our community needs to continue to observe practices that reduce the spread. Wear a mask. Maintain social distance and in like fashion, limit travel.
The Fife Milton Edgewood Chamber will continue to keep the community informed about changes, restrictions and guidance regarding community schools.