Remote Learning Recommended for Pierce County Schools Fall 2020
Anthony L-T Chen, Director of Health at Tacoma-Pierce County Health Department and chief health strategist for Pierce County has recommended remote learning for schools this fall.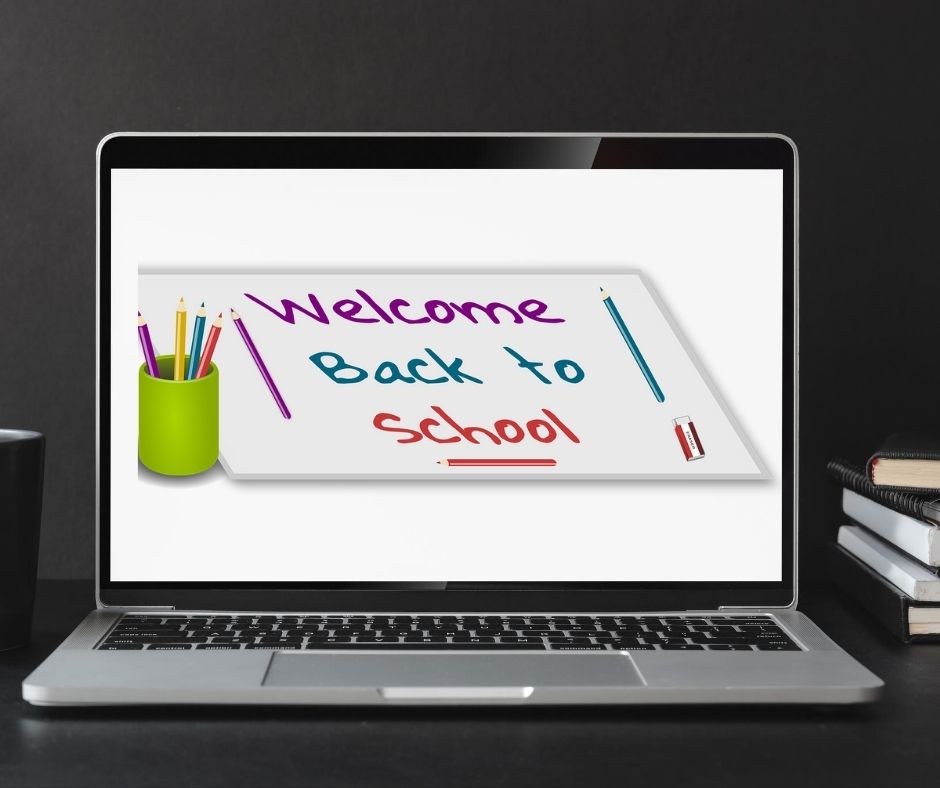 Several schools in Pierce County released an announcement today. Puyallup, Sumner-Bonney Lake, and University Place School Districts will move to fully remote learning this fall. Likewise, in King County, the Seattle School District is also reversing a decision to do a hybrid model. They will also be fully remote.