Good Neighbor Fund. And PPP Info
On our Covid Business Information Call today, we had 2 guest speakers.
Jesie Holden of Mountain View Community Center had 2 requests. Donate to their Good Neighbor Fund and/or Nominate a recipient to receive help from the fund.
And Paul T Long of Timberland Bank joined us to help clarify information on the Payroll Protection Program.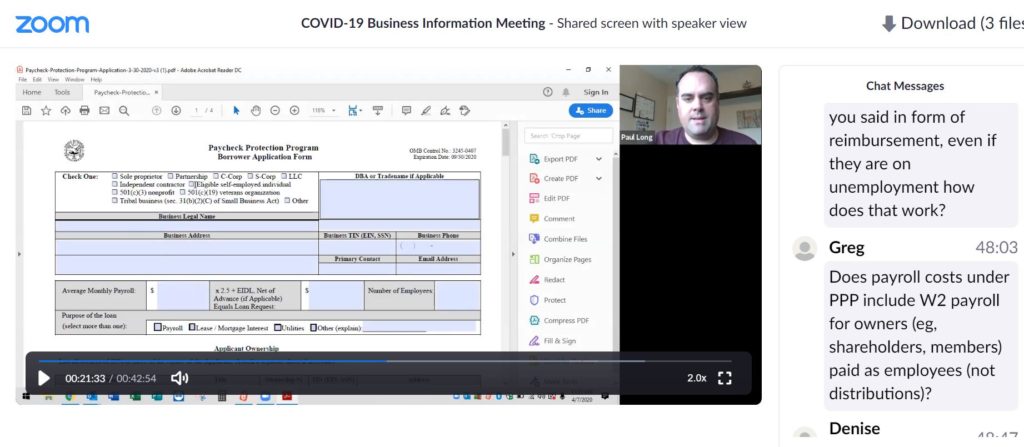 Mentioned links: