With all that's happened and changed over the last year, you may find a need for employee training. Perhaps your business has pivoted, or you have new staff. However, training costs money that many businesses find short these days. Good news. Our member, Invista Performance Solutions has opportunities that include customized training funded by grants.
That word, Grant, however, might make some of you shy away, given the headaches of some of the grant processes through Covid. So here is even better news. Invista Performance Solutions really does make it easy. They write the application for you! They consult with you about your needs through the Job Skills Program and even partner with local colleges and industry experts to build your customized training.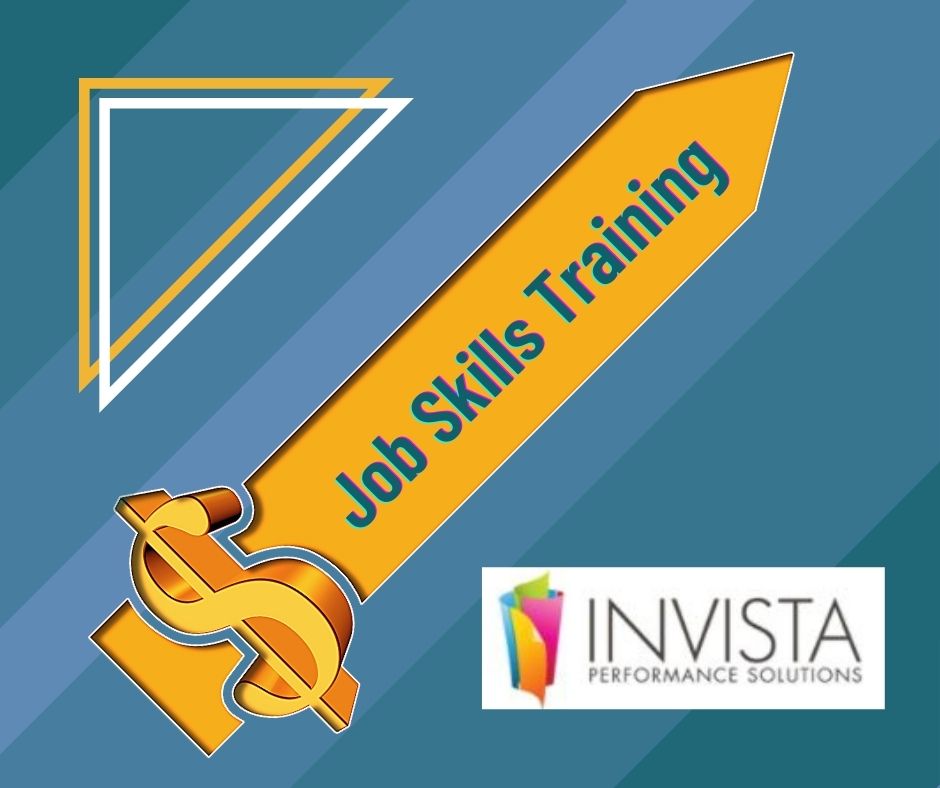 What's the cost? Essentially, you simply pay your employees their regular wages.
The Job Skills Program is not new. We encouraged you to apply last year and are encouraging it again now. This program for employee training has secured $1.3 million for businesses in Pierce County in the last 2 years. Could you be the next business to prosper by taking advantage of this program that helps your employees grow?