$24 million for technology for education
Many of us have thought for years that schools needed more technology for education. Covid has made the need obvious, if it was apparent before. Parents, educators, and students are all learning the challenges of online learning. Besides how to work at home when your kid is having a melt-down because wi-fi isn't working and trying to remember how to do long division, some families have another need. Approximately 64,000 students and educational staff do not have their own computing device. And in this "Zoom" academic year, that is an undeniable problem.
Earlier this year, the Chamber had a Zoom call with the superintendent of Fife Schools. He knew then that remote learning would be a challenge.
Besides the obvious financial strain this puts on some families and/or school districts, another problem has come up. The manufacturing and supply chains for this year's main school supply is limited. Some schools have ordered tablets or personal computers but have had their shipments delayed.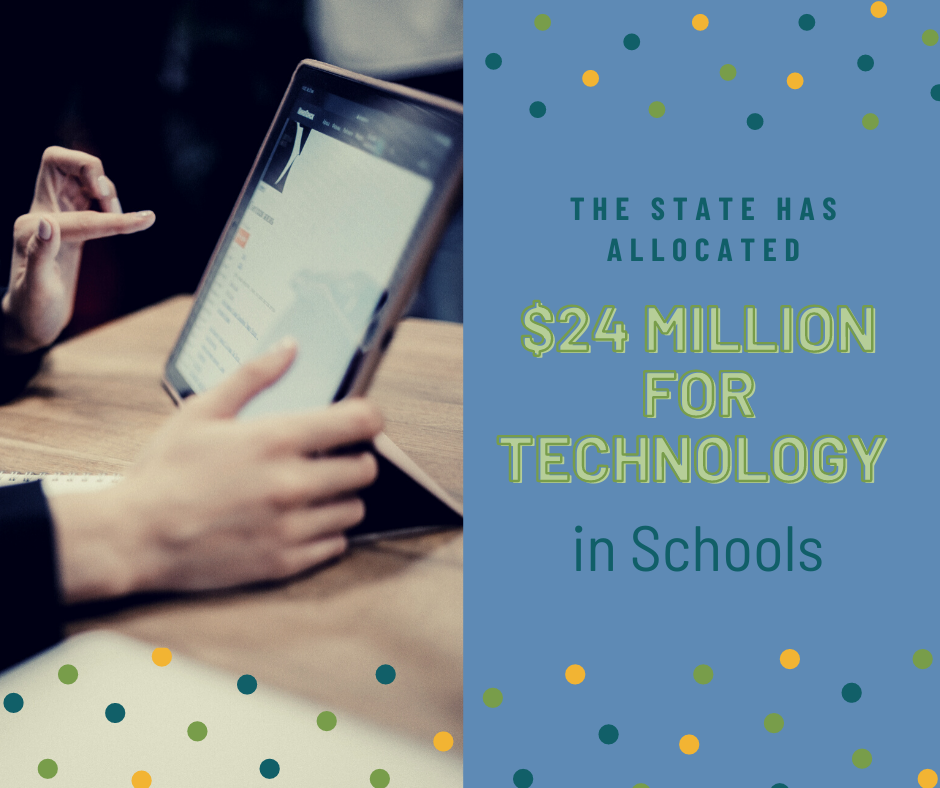 So the state has stepped in. Using $24 million of the states CARES funding, Washington State will be providing schools across the state with technology for education. Purchasing such a large quantity means that the state will get the devices faster, and at a lower rate than individual school districts could.
State officials expect shipments of the first 20,000 computing devices or tablets within a couple of weeks. Identifying which districts receive them first will happen early in November.
Read the full report on the Governor's Medium page.