You're Invited! Local Business Resources Webinar- COVID-19 Assistance
Even though we can't meet with you in person, the Chamber is still actively concerned about the state of businesses!
Therefore, we are working hard to bring you relevant and ever-changing updates. So while the seats around the table may be empty, we'd still love for you to join us.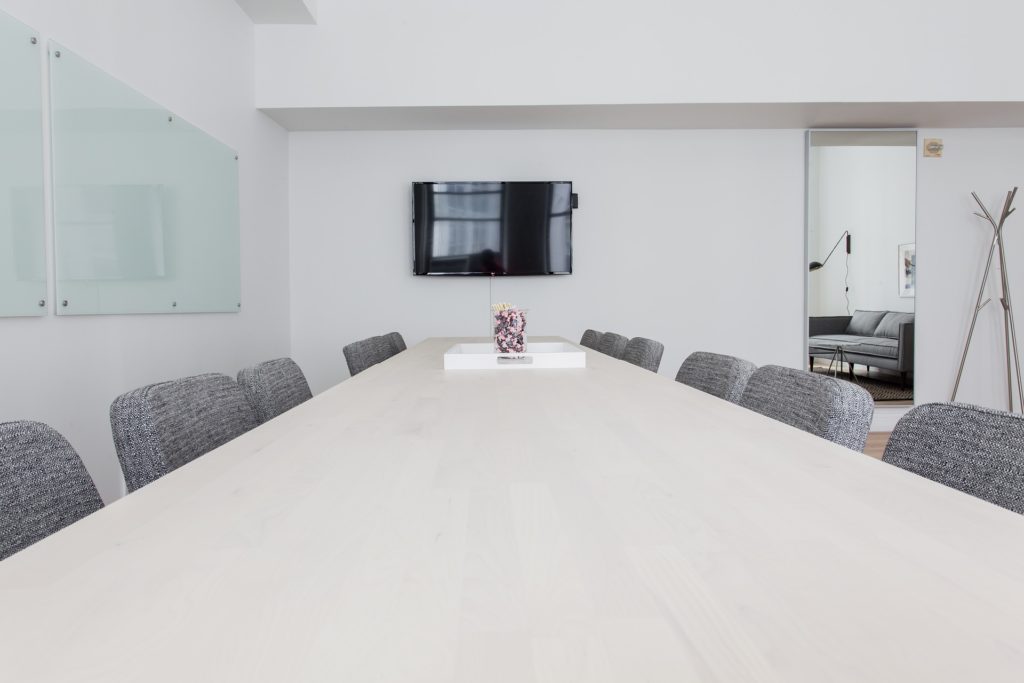 You're invited to join us for an informative webinar tomorrow with special guests. Local mayors will join with Mark Costello to answer your questions. In order to help you weather the storm, they'll share valuable information and resources. The chamber wants businesses to succeed, and with this in mind, this meeting is open to ALL Fife Milton and Edgewood businesses.
Special Guests:
Mark Costello – Deputy Director Seattle office of the Small Business Administration
Kim Roscoe – City of Fife mayor
Daryl Eidinger – City of Edgewood mayor
Shanna Styron-Sherrell – Milton mayor
---
Lora will also share some of the latest information you need to know for yourself and your employees. Many options for assistance are beginning to take shape, even for Sole Proprietors, Independent Contractors and Non-Profits.
Date/Time: Tue, Mar 24, 2020 11:00 am to Noon Cost: Free, but spaces are limited, so registration is recommended.
---
Please join the meeting from your computer, tablet or smartphone.
https://global.gotomeeting.com/join/653401037
You can also dial in using your phone.
United States: +1 (786) 535-3211
Access Code: 653-401-037
---
New to GoToMeeting? Get the app now and be ready when your first meeting starts:
https://global.gotomeeting.com/install/653401037