Governor Inslee announced that the state now has WA Notify, an app to assist with Covid notification. The app is free and uses Bluetooth technology and allows people to be notified if they've been in proximity to someone who later tests positive for COVID.
Other states such as Virginia, New York and Colorado are already using similar programs. Countries like Germany and Ireland are also using it. Data models show that if even a small percentage of people use it, then covid spread will be reduced. But the more the merrier. And so far, more than 200,000 Washingtonians have downloaded the app.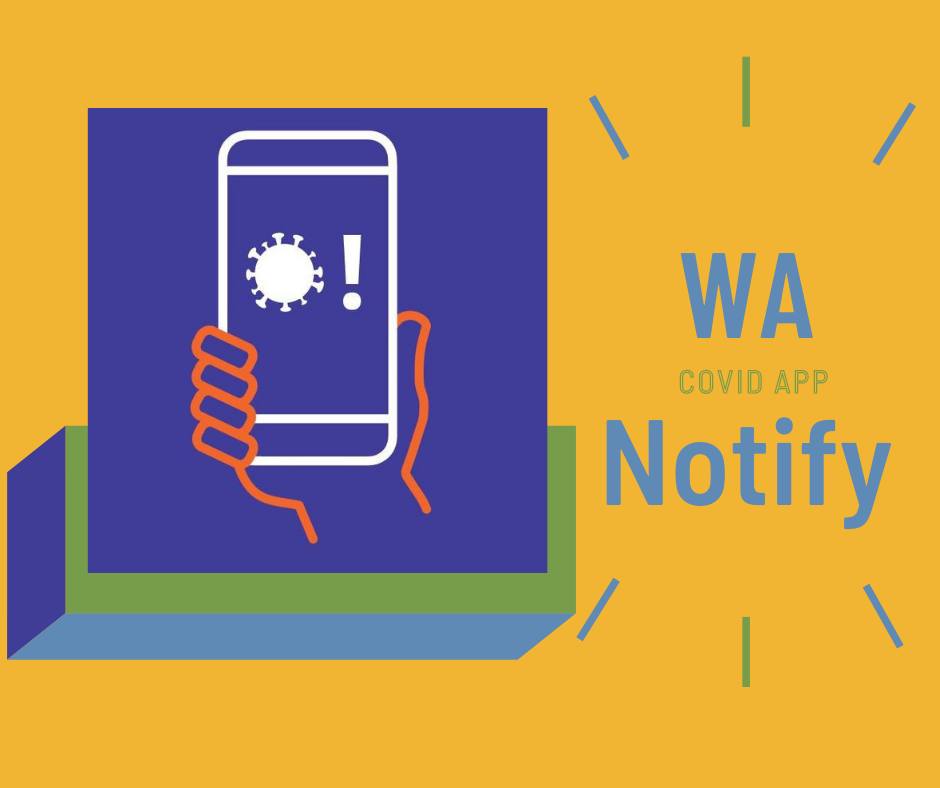 iPhone users can enable it within settings. For Androids, the app is available in Google Play Store.
In response to privacy concerns, officials assure us that it does not use GPS, or collect or store any personal information. Associate Professor Stefano Tessaro with the UW Paul G. Allen School of Computer Science & Engineering addresses the concern. "People are understandably concerned these days about being tracked and having their personal information compromised. However, the technology behind WA Notify has been vetted by security and privacy experts across the world, and it does not collect or store any information that personally identifies its users."