Video message from Mill Ridge Village
Video is a tool that we all have access to, but in today's world, Carlos Camargo with Creative24 recognizes how this is especially true in today's world! He knows that businesses desperately need to share their messages. Last week, I had the opportunity to spend a few minutes with Jennifer Reich at Mill Ridge Village, as I joined Carlos on this shoot.
Prior to shooting, Jennifer, Carlos, and I visited for a bit. Then Carlos set up his camera (outside, so as to maintain the needed social distance at a senior living facility) and the 3 of us discussed some of Village Concepts needs that we had chatted about earlier.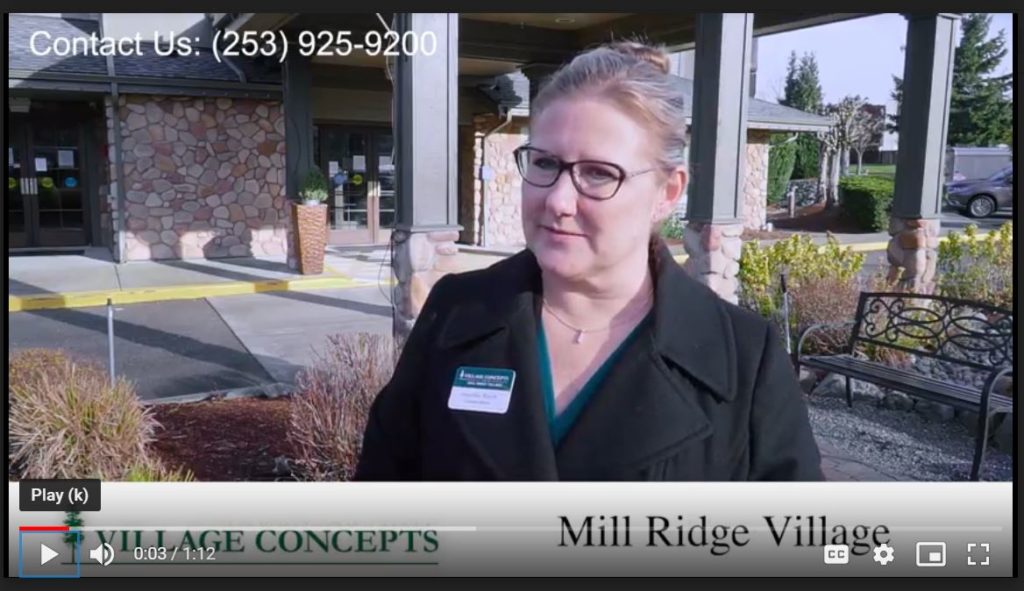 Mill Ridge Village, in particular would love to have some extra PPE like gloves, masks or hand sanitizer, but if you don't have access to that, a handwritten note would go a long way to brightening the day of the isolated people inside their walls.

Take a minute to view this video, and think about how your business might benefit from a video message when you have been asked to Stay Home and Stay Healthy. You could do something like the FME Chamber Facebook Live Post, or you could enlist Creative24 to help you with your own Covid 19 Video Statement.