Unemployment/Lost Wages Assistance
Federal Emergency Management Agency announced that Washington has been approved for a grant under a lost wages assistance program. For a quick summary, read the details below. For greater details on the LWA, visit FEMA's lost wages supplemental payment assistance page.
Update 8/24
---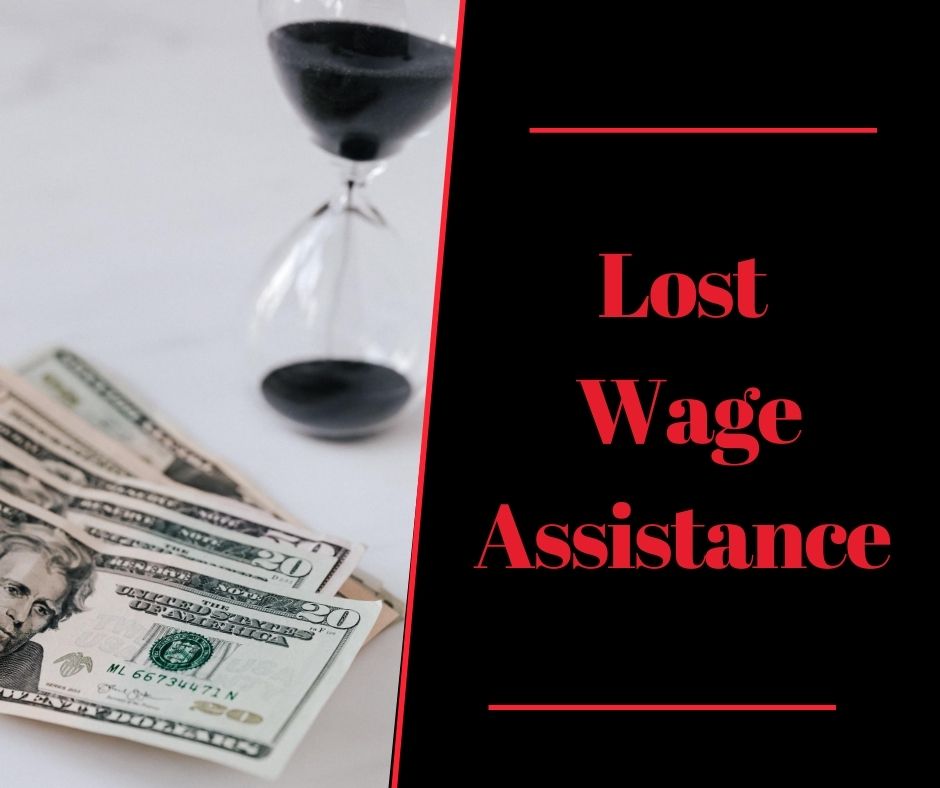 Published 8/21:
Unemployment continues to be a concern for Washingtonians. That's no secret. But if Covid affected your job status, there is hopeful news. While the $600 weekly federal CARES funds have expired, Washington's Employment Security Department will apply this week for the Lost Wages Assistance Program. Currently, guidance says the federal government will provide an extra $300 per week for 3 weeks to state unemployment benefits.
The limits on this program are much more significant than the previous weekly $600 from the CARES Act. As it currently stands, eligibility is limited to those who received UI from July 26 through Aug 15, 2020. Of course, as a Covid relief package, job loss must be related to the pandemic. The Lost Wage Assistance program has not yet determined the timeline for distribution. Washington's application needs approval from the Federal Government first. Then ESD can give more information about the date of availability. This is a temporary measure to provide emergency benefits to those who qualify. The ESD plans to distribute funds as soon as possible. To clarify, the funds will be retroactive for those who received benefits from July 26 through Aug 15.
Good news is that the estimates put about $400 million dollars into our state economy.
While this is a temporary measure, the state ESD promises to "…pursue any additional funds for Washingtonians that may remain after the initial three-week period of benefits are distributed."
More information and FAQs.
The Employment Security Department has a page dedicated to the address questions you may have. As with so many of the Covid-related benefits, there may be more questions than answers. Like others, the Lost Wage Assistance program is an evolving program. Changes are likely to occur. Problems will likely arise.
And the FME Chamber will continue to report on these issues and potential solutions.