Toolkit for Building a Back to Work Playbook
The FME Chamber wants to invite you to check out a resource to help your business as the governor plans the 4 phase reopening of Washington. A joint project led by Madrona alongside the Seattle Venture Community, Leading Tech, Retail and Aerospace Companies in the Region and the Seattle Metropolitan and Bellevue Chambers of Commerce has offered a toolkit to assist businesses in the transition.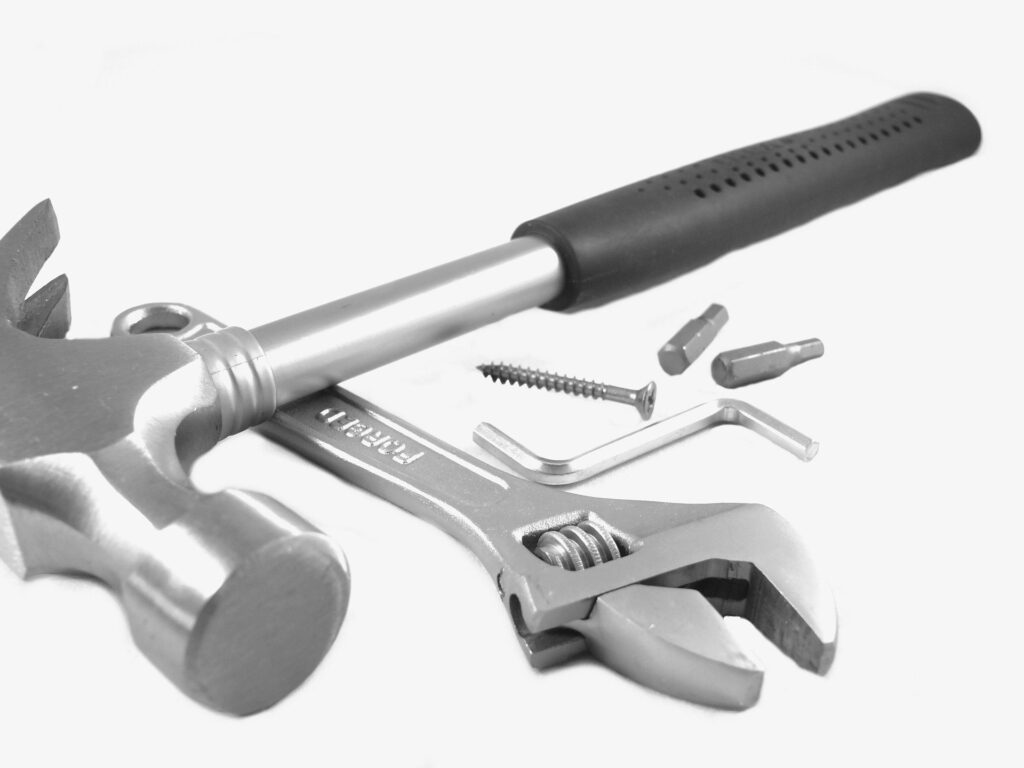 You can download the entire toolkit for free. Folders include checklists, guidelines, considerations and more and fall under the headings of:
How to Get Started
Who Comes Back First
Preparing the Office
Preparing the People
As you view the toolkit, you'll find a video of a webinar and a link to download the associated slides. There are tons of ideas in here that will help your business as you move forward.