Tax Credit – for Employers
The stimulus package, the Coronavirus Aid, Relief, and Economic Security (CARES) Act has so many parts. One has created a new employee retention tax credit for employers who are closed, partially closed, or experiencing significant revenue losses as a result of COVID-19.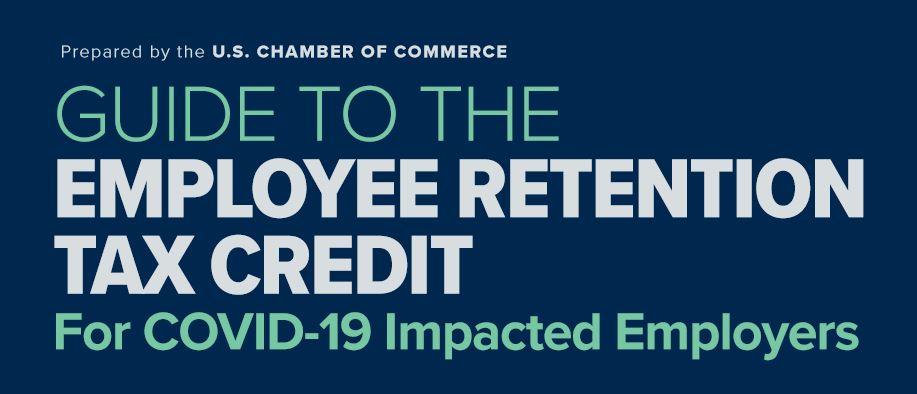 Find out:
Who's eligible
How much will the tax credit be?
Which employees count towards eligibility?