Tacoma Maritime Innovation Incubator
A new organization, Tacoma Maritime Innovation Incubator, is great news for any local business involved in the blue economy. It could benefit not only the environment, but economic growth as well in our community.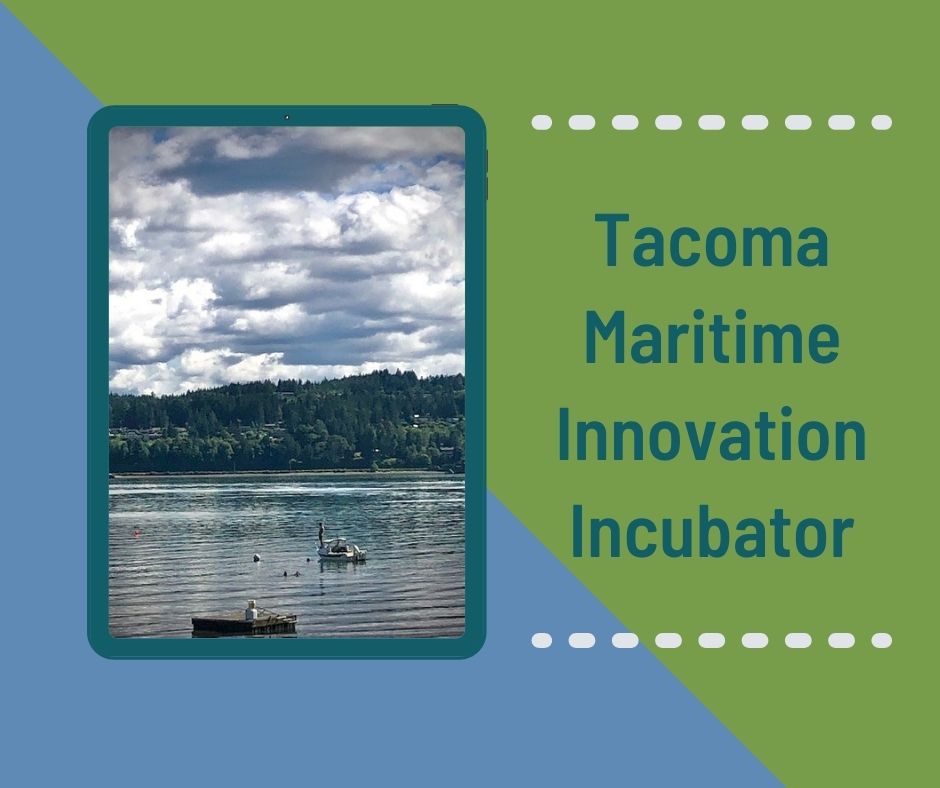 According to worldbank.org, the blue economy has the following definition. The Blue Economy is sustainable use of ocean resources for economic growth, improved livelihoods and jobs, and ocean ecosystem health.
Tacoma Maritime Innovation Incubator will be focusing on innovations concerning anything water-based. That includes alterative energy, logistics, port operations, or even something as simple as a new kind of fishing tackle.
They want to support startup businesses with mentorship and free rent and plan to do that for at least 7 companies each year.
Go back and read the definition of Blue Economy. This new organization plans to support it fully. Economic growth and environmental health. This is an organization worth keeping an eye on.
The organization's website, MaritimeBlue.org/Tacoma, will be live soon, but in the meantime, you can read more at South Sound Business News.