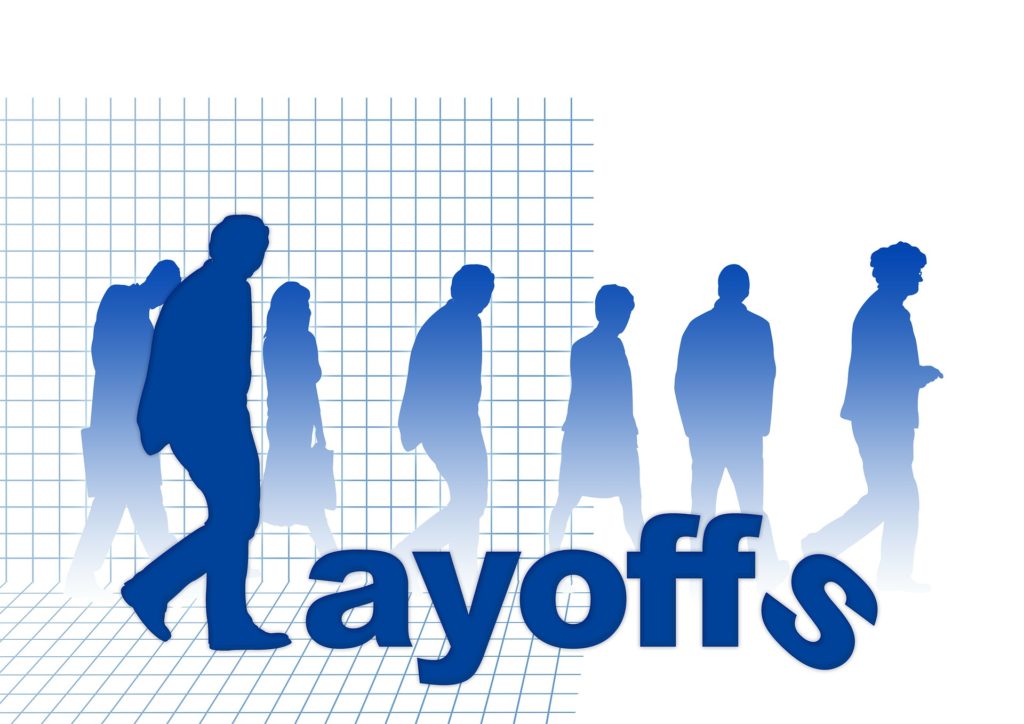 As businesses and employees are all wondering what's next, there has been a sudden high demand for unemployment insurance. If you or your employees are being laid off, there is help for navigating Unemployment Insurance.
A series of WebEx sessions will be available online to help individuals set up accounts, file online, understand requirements and eligibility, etc.  See below for full details and please share with your colleagues and service partners.
---
Due to the continued high demand for Unemployment Insurance (UI) services, we are offering a new option for customers to get help with setting up a Secure Access Washington (SAW) account and filing their UI claim via eServices on-line.  To respect individual confidentiality, it is important to point out that this is not an opportunity to answer questions about individual or personal situations.  The presentation will be facilitated using slide presentations and audio instructions.  For that reason, it would be best if customers could be at a computer when joining the meeting.  However, a phone option is available as well.   The PowerPoint presentation will be posted on esd.wa.gov in the near future.
What will be discussed –
Setting up a SAW (Secure Access Washington) account
Filing a new UI Claim
Guidance on standby and work search requirements,
General UI requirements and information,
Services and programs offered through the WorkSource Offices.
When –
Tuesday, March 24rd thru Friday, March 27th –  the program will be repeated each day from 3-4 pm. (No need to attend more than once.)
Meeting number (access code): 967 345 490
Meeting password: gVmfpbgx336