The FME Chamber encourages you to use your voice to stop State Bill 5096. The state Legislature is considering this bill that introduces a capital gains tax to Washington for the first time. This is the wrong time to introduce any new taxes in Washington. This tax, especially, essentially amounts to a state income tax, which our state constitution prohibits!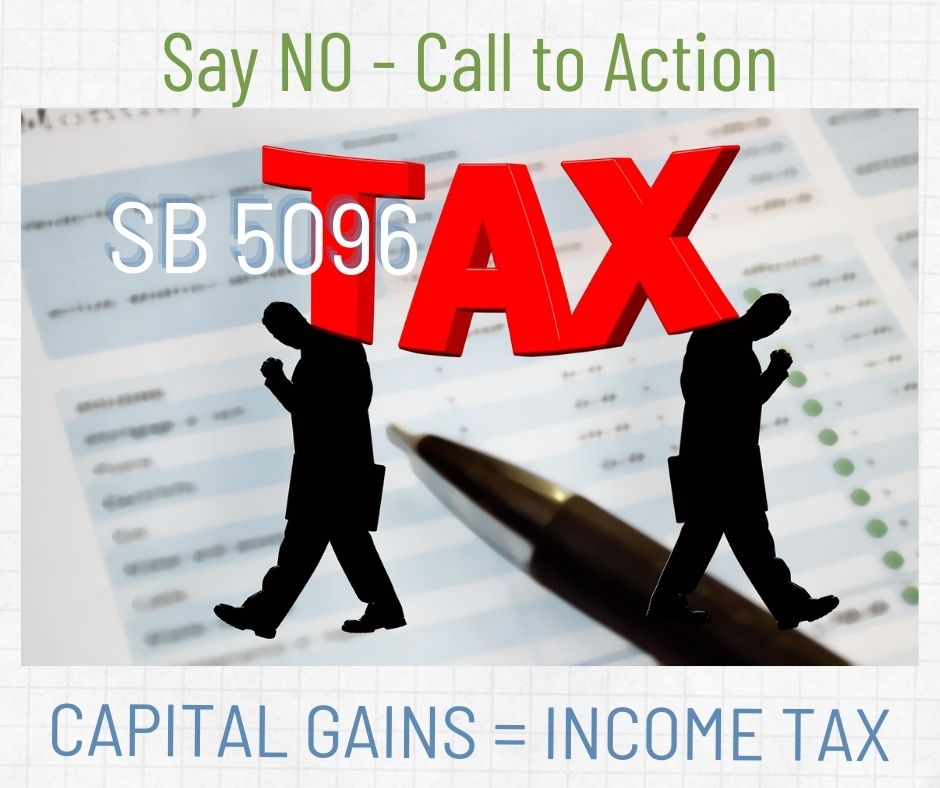 Several other business organizations also encourage your input. AWB (Association of WA Businesses) encourages you to send a letter to your legislators. Tell them not to create additional hurdles for an economy that's already struggling.
Likewise, WA Retail Association's version of the letter points out the burden to small business owners. Many spend their lifetimes investing in and building up their businesses with the plan to fund their retirements.
Both letters give you the opportunity to use a penned letter, or to make your own adjustments to it. They also make it easy to find who you should send your letter to, by simply adding your address. After you do that, simply hit the send button.