Resources for Businesses impacted by Corona
Information about these opportunities is changing frequently. As soon as information is gathered, updates will be posted here.
Updated March 23: On March 22, the SBA posted the following. Update: Disaster Assistance Now Available to all Washington Small Businesses Economically Impacted by COVID-19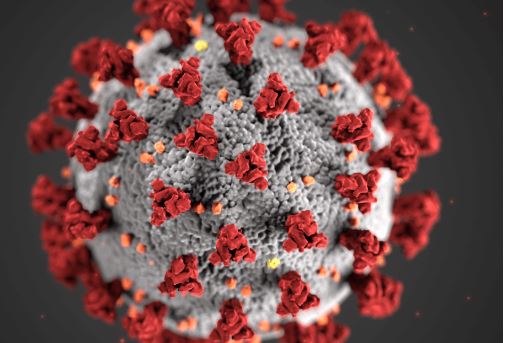 As of 7:30 am on Monday, March 16…
The SBA may be able to provide assistance through the Economic Injury Disaster Loans program. Businesses that have suffered substantial economic injury in an eligible disaster area can apply. Congress approved up to $7 billion in low-interest disaster loans specifically to assist small businesses impacted by COVID-19. Explicitly, these loans can help small businesses meet financial obligations and cover operating expenses.
---
Thank you to Jillian Afalava, one of our ambassadors, who works for Harborstone Credit Union. She sent me a link to more resources. This link includes resources for financial, export, employee/worker and insurance assistance.