PPP Update: Banks Resume Processing PPP
April 27, 2020:
As you may know, the Coronavirus relief expansion bill passed last week. As of 7:30 a.m. Pacific Time today, banks resume PPP application processing. If you are still looking for a PPP lender, here is a complete list by state of PPP lenders from the last round of funding, provided by the SBA and updated as of April 23.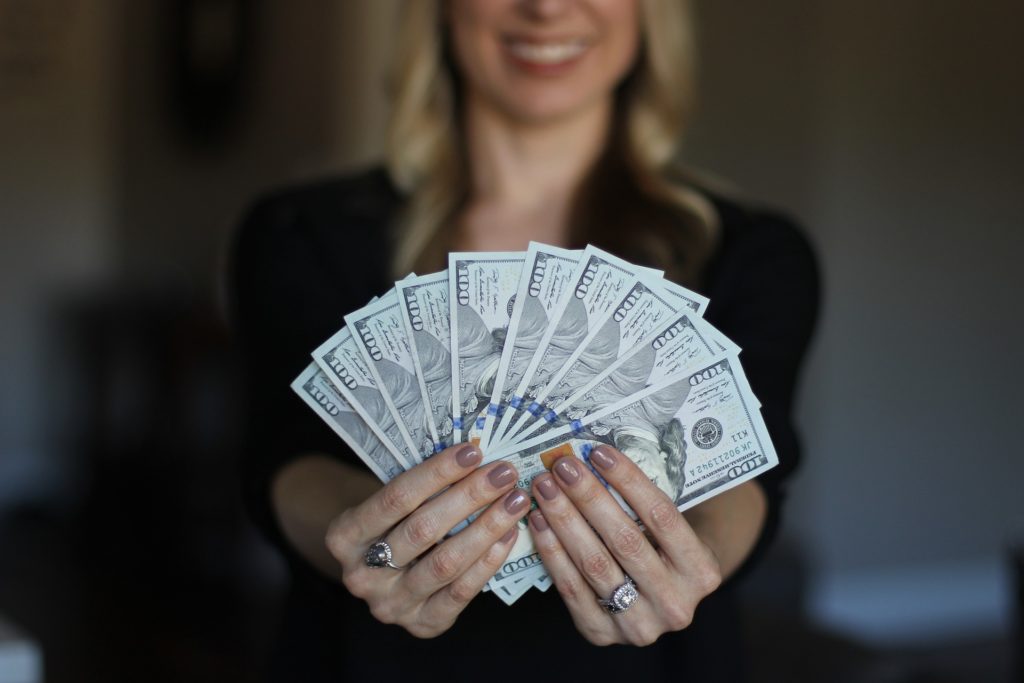 If you are still trying to figure out how to apply for PPP, here is a link to a page that will help you determine how to calculate the maximum loan amounts, based on the type of business you are.
Economic Injury Disaster Loan (EIDL) Update
With the announcement that PPP opens today, many have asked when EIDL portal opens. As of today it is TBD when the EIDL portal reopens. It appears the strategy is to process and fund what they currently have.
EIDL funds may already be spoken for from the last application round, the SBA Office of Disaster Assistance is working to calculate that this week.
Updates are being made regularly on the SBA and Treasury websites.