Updated April 15, 2020
The U.S. Treasury Department updated the FAQs on PPP yesterday. It now includes answers to 28 questions. Check out the online version of the PDF which can be found (and is likely to be updated again) at www.treasury.gov/cares under Assistance for Small Business.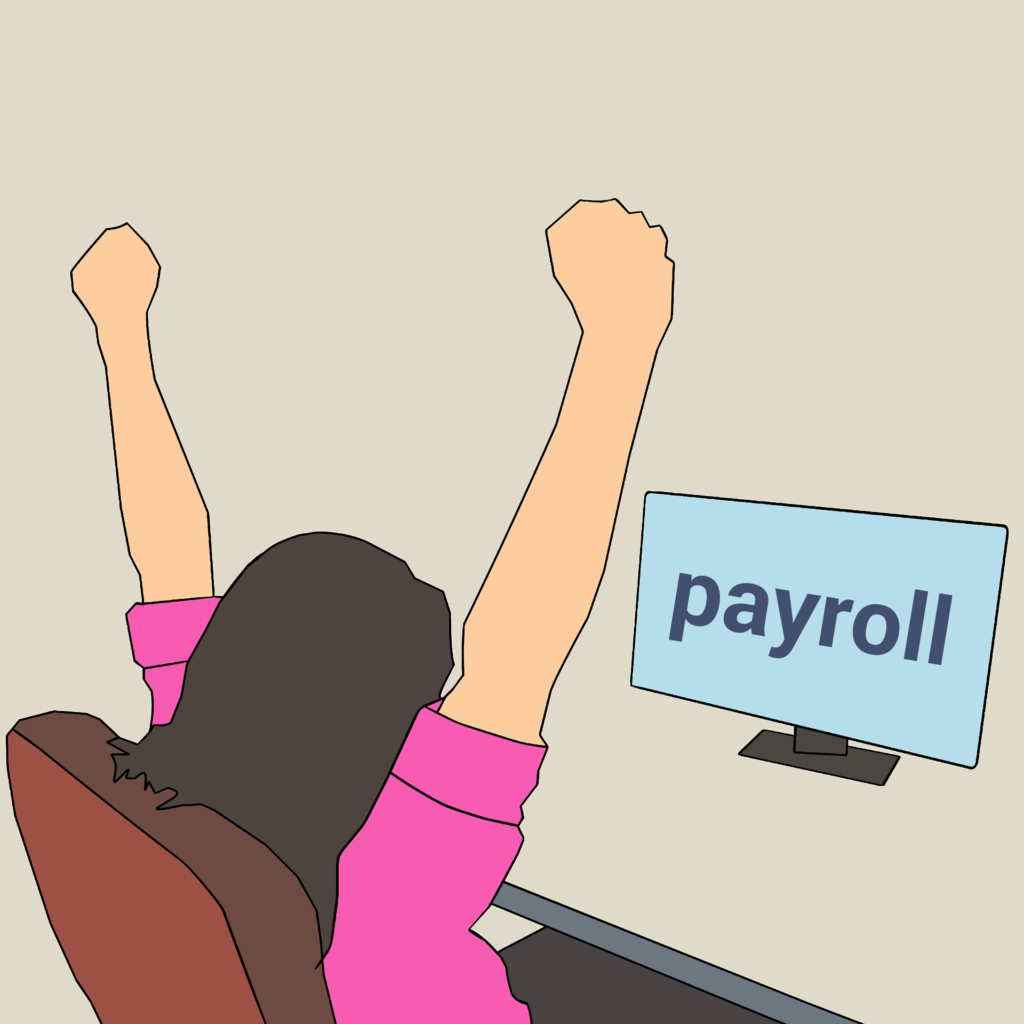 As many of you know, the Payroll Protection Program can offer tremendous relief to businesses who keep their employees on payroll. However, there have been many questions, and nearly as many frustrations with applying for this program.
Where do I apply?
A common question has been, Where do I apply? The simple answer is your local 7A lender, preferably one with whom you already have a relationship. (Timberland Bank, Columbia Bank, and Banner Bank are members that have responded to inquiries the Chamber made.) However, there's a downside. All of these have informed us that they are offering the PPP loans to only (or at least preferentially to) their current customers. If you do not have a local lender, the SBA has a page where you can search for lenders. Conversely, Timberland Bank suggests you check out FountainheadCC who today has a notification on their site that they ARE accepting applications.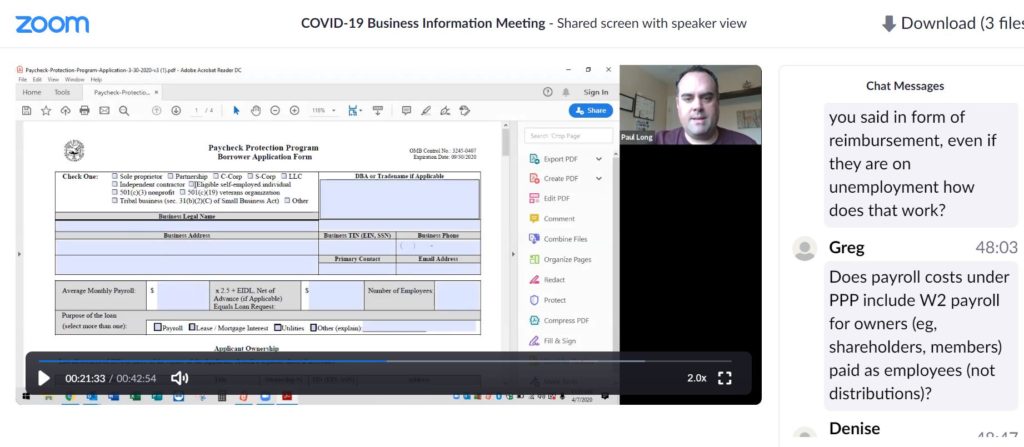 The Chamber has heard repeatedly that there are many other frustrations. For example, the lenders are getting constantly updated information, sometimes changing information about the program. As a result, they haven't been able to respond as quickly as they would have preferred. Additionally, banks are hitting their limits, and are turning away businesses wanting to apply. But there is talk that the Treasury is responding to these limits. So if you tried to apply but the bank told you that they had no more funds, it's worth asking again next week!