Port of Tacoma Strategic Plan
Published Aug 4. Updated Aug 12
When you think of the Port of Tacoma, do you just think of the cargo that moves in and out of Tacoma, gigantic cranes, and the large shipping containers that you see on the back of trucks on I-5?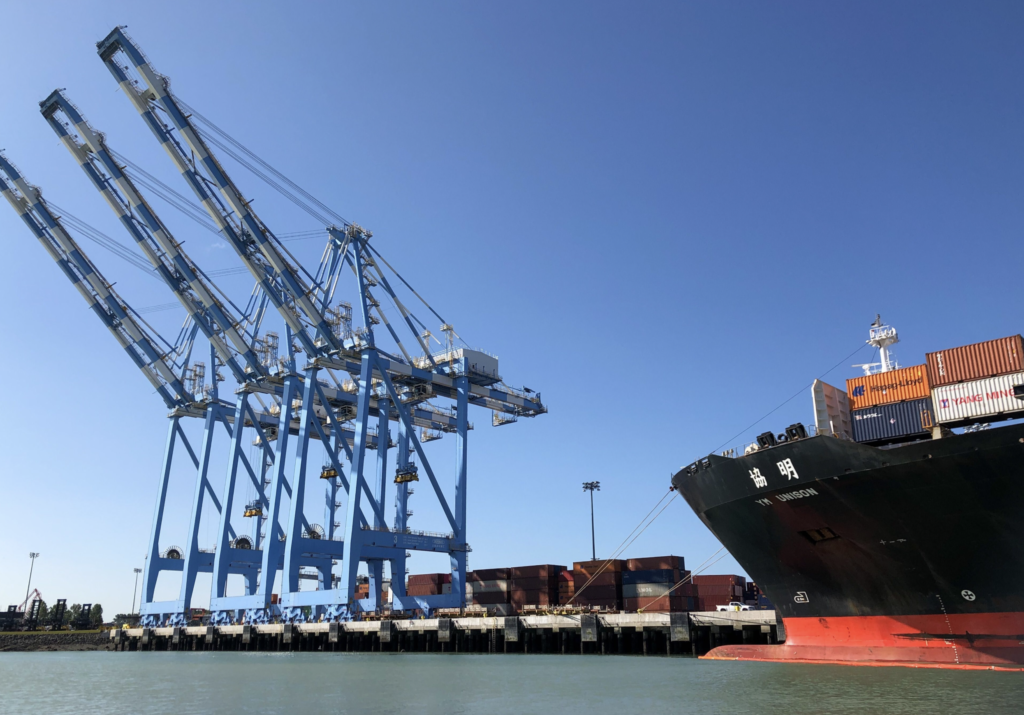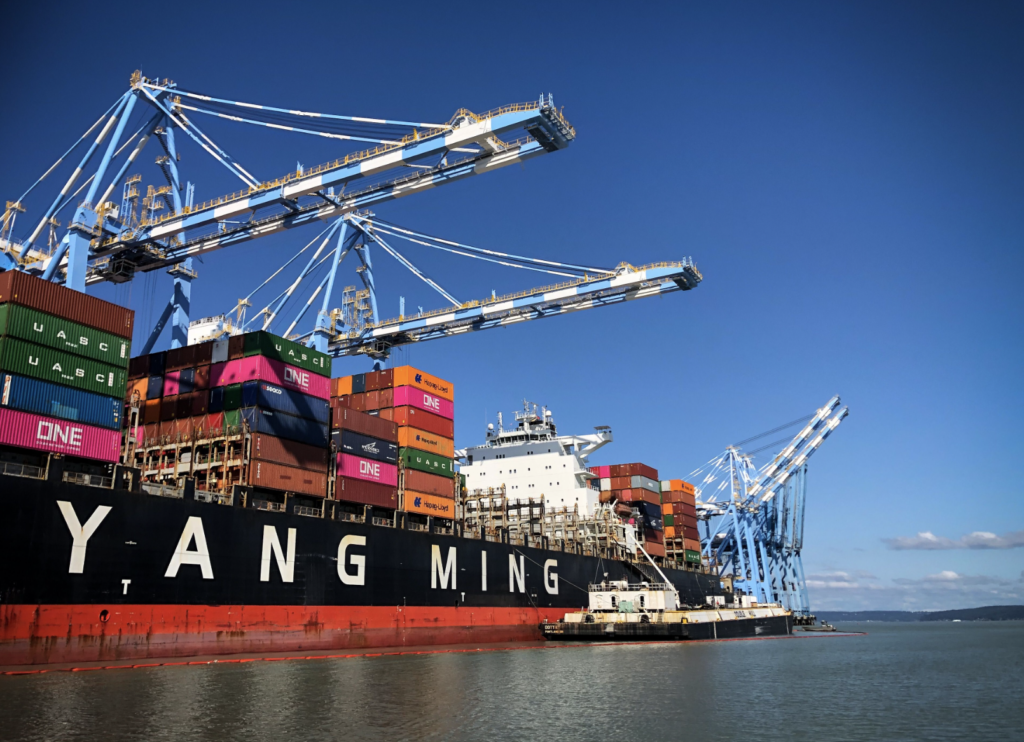 The Port is so much more than that. They invest in:
Real estate, and that strengthens our economy by creating job opportunities – Did you know that most of Fredrickson was land that the Port bought years ago?)
Infrastructure, committing to transportation needs in our county
Open spaces for our community to enjoy
Environmental stewardship (read the diary of their own biologist – definitely worth a read. She's a funny girl. For example, one of her blog posts is titled, The Year in Review: Essentially a blog full of excuses for you.)
Economic development – their home page boasts, "Tacoma's real estate and marine cargo operations generate more than 42,100 jobs and nearly $3 billion in economic activity."
Other port investements around the state are also involved in so much more than boring warehouses. While you may know that the airports are also associated with ports (Sea-Tac/Port of Seattle), there are a lot of other great examples.
The Port of Tacoma is working on its strategic plan, and they want to keep you informed. And they want your input. Are you interested in programs such as the ones above?
You are encouraged to participate in a short survey (you can easily complete it in just 5-10 minutes) to let them know what is most important to you. Please consider taking some time today to share your feedback.