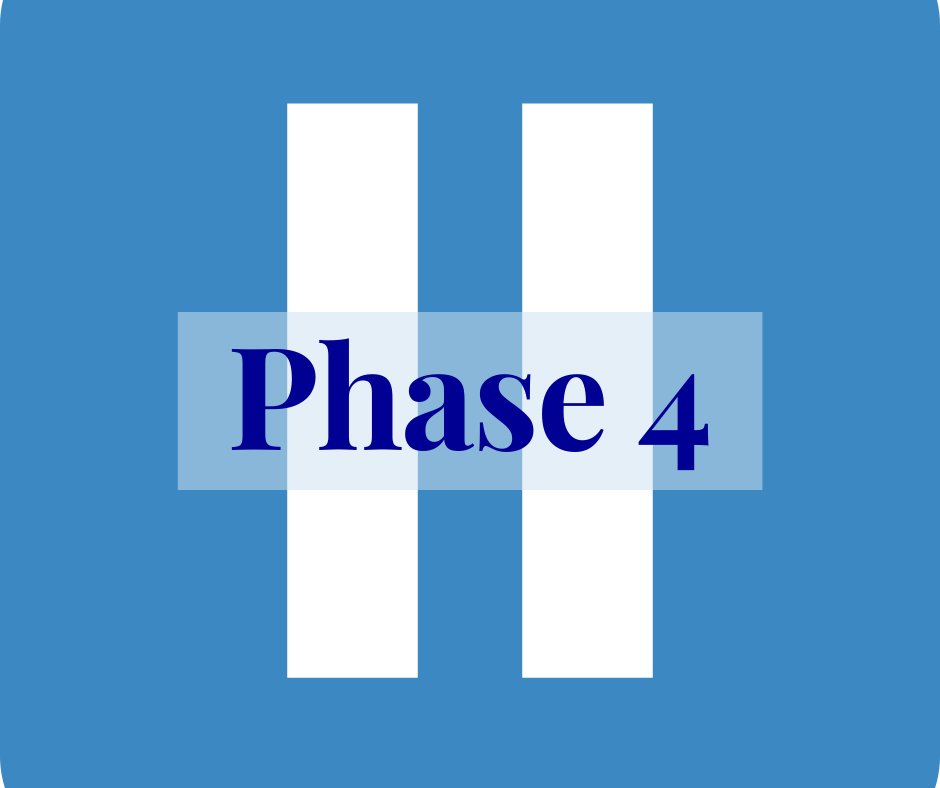 While Pierce County is still only in Phase 2, last week the governor's office announced that there will be a statewide pause in moving to Phase 4, even though some counties are well into Phase 3.

From the Governor's medium page:
Gov. Jay Inslee and Sec. John Wiesman announced today the Washington State Department of Health is putting a pause on counties moving to Phase 4 though the "Safe Start" phased approach. Rising cases across the state and concerns about continued spread of the COVID virus have made Phase 4, which would essentially mean no restrictions, impossible at this time.