Independent Contractors and the CARES Act
Independent contractors play a pivotal role in our economic community and they are clearly not immune to the trials and tribulations that are affecting our country amidst the Corona outbreak.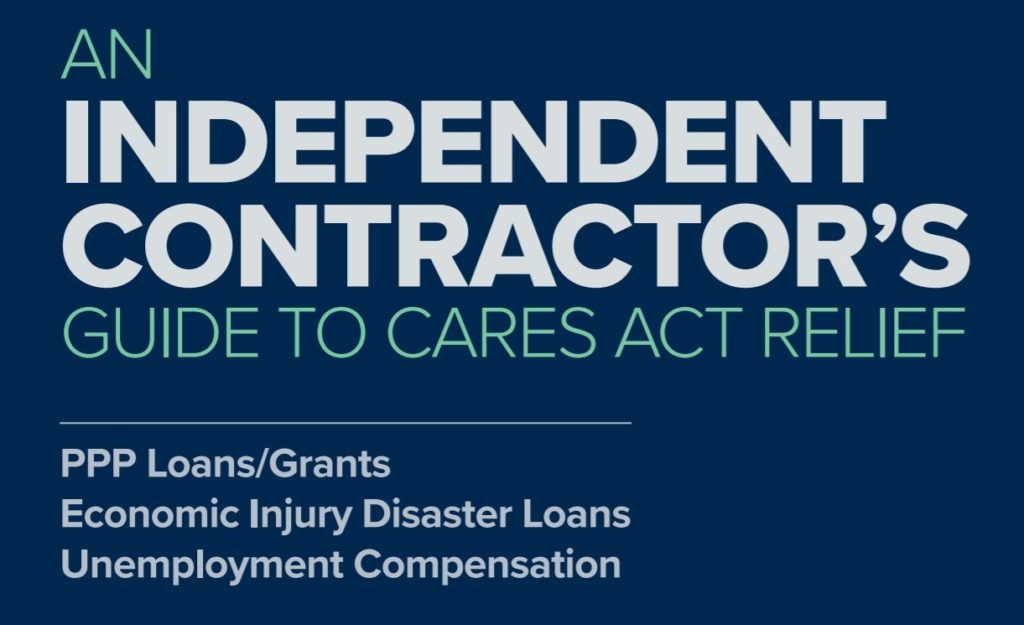 The US Chamber of Commerce has put together an Independent Contractor Guide to help you know what relief is available to you. While some of this info seems outdated, since it includes PPP and EIDL loans which are currently exhausted. However, there is an expectation for additional monies for those programs. As such, the Chamber is keeping a hopeful eye out for information to share with you regarding changes.
This guide is a nation-wide guide, and the unemployment situation for each state is unquestionably a little different. The Employment Security Department has posted information on how self-employed can be eligible. If this situation applies, then read this message from the ESD.