Washington State Legislature's House Bill 1368 proposes offering more needed relief for our small businesses. Of the included $2.2 billion in federal dollars to be distributed by the state, $240 million is expected to go to Washington employers. An individual business could receive up to $75,000.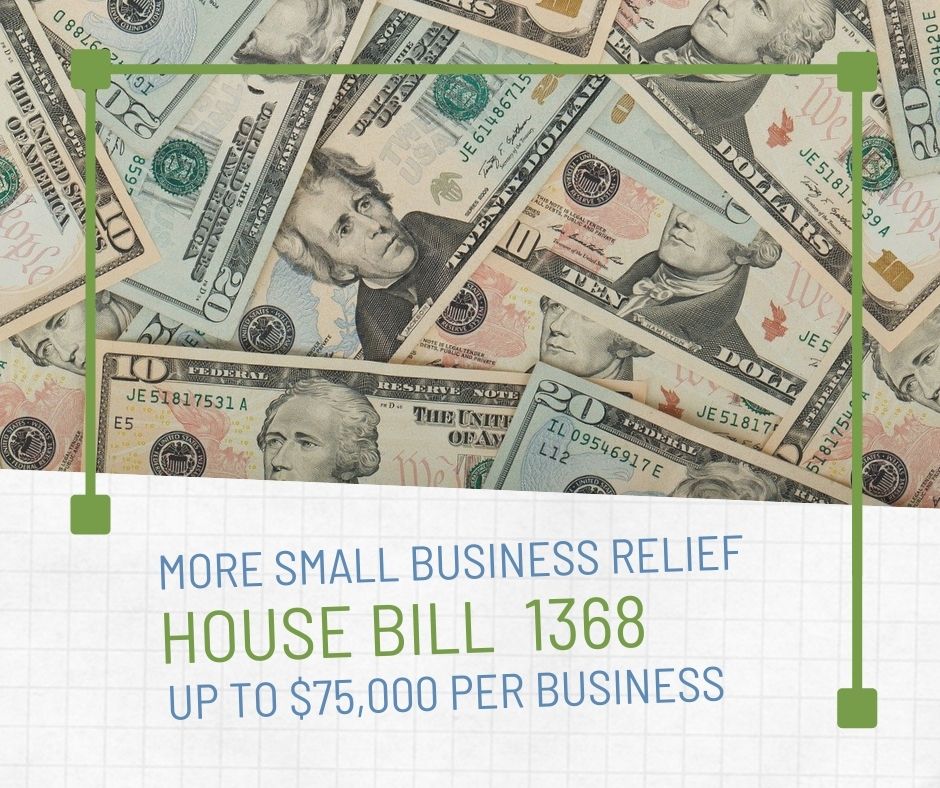 Other money would go to food banks, schools and more.
Though the wording is not entirely clear, House bill 1368 proposes distribution of these funds will consider a few things.
Plans for distribution of the funds focus on 2 types of businesses. Businesses that fully closed, but intend to reopen and need assistance to do so comprise the first focus. The other is for businesses that didn't necessarily close, but suffered significantly because of Covid. Examples would be restaurants vs restaurant supply companies.
Money received from previous relief efforts could reduce the amount a that a business could receive this time around.
Watch a video from AWB that talks about this bill.