C3 Meeting: Growing Your Network Through Authentic Connections & Contribution: Part I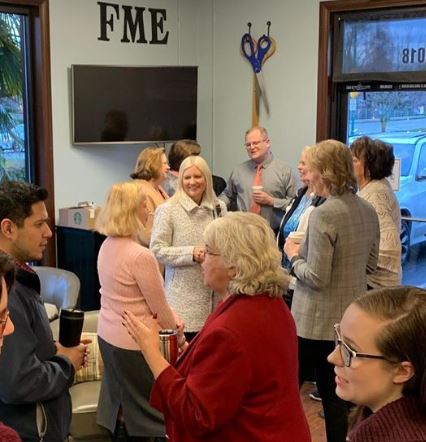 IF YOU:
Invest significant time networking, but wonder how to make it more effective …
Wonder how to flip the switch to open the floodgates for referrals – that you both give and receive …
Are you ready to experience more results from your networking efforts …
Then join us on the 4th Tuesday of C3 to learn a networking concept developed by a local realtor. This simple 4-part process can supercharge your networking efforts and your business with authentic connections.
Special thanks to Deborah Olive Coaching for her role in putting this program together for the FME Chamber!
January 28, 2020 8am-9am, Edgewood City Hall