The Washington Small Business Development Center (SBDC) is providing both live virtual webinars and recordings of free PPP webinars. Funding is provided by funded by SBA and Washington State University.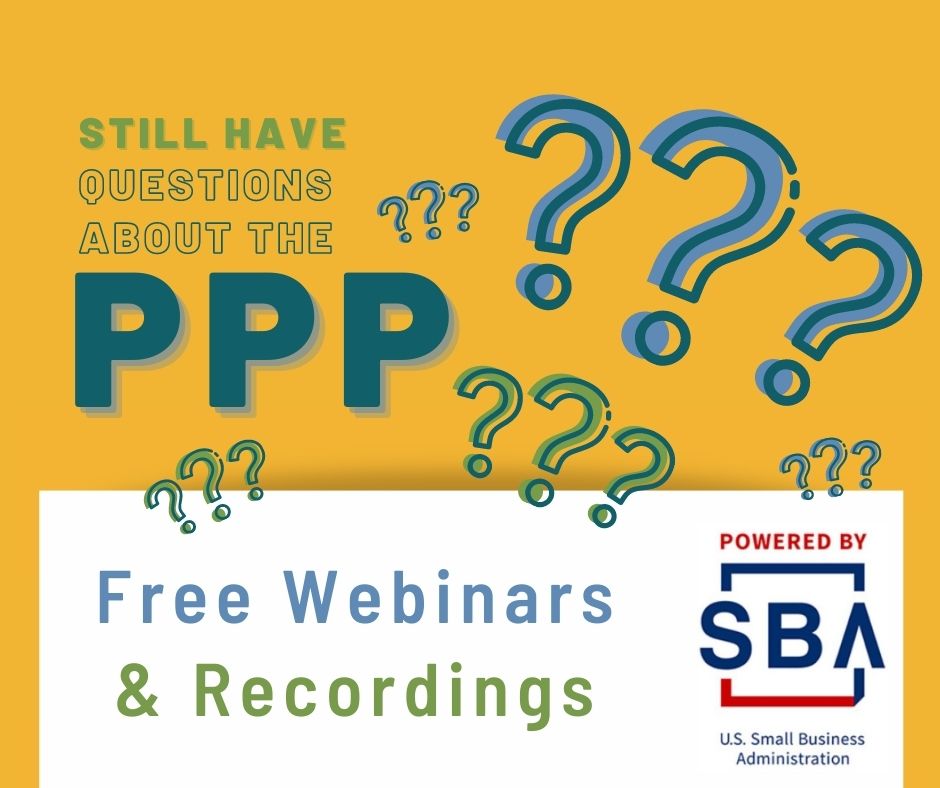 Live webinars will be held biweekly, as needed and recordings can be accessed at the WSBDC website. The next live virtual webinar will be on Jan 22 from 10-11:30 am. Certainly, consider joining that if you have specific questions.
According to their website, the following topics will be covered.
PPP Basic Forgiveness Application Information
The PPP Loan Forgiveness Application Required Docs
Simplified Process for PPP loans under $150,000
Effect of the EIDL Advance
Retro-active elements of the new legislation
What you will need to be most successful in obtaining loan forgiveness