Reopened – Free PPE for Pierce County Businesses
Published May 20. Updated June 29
On June 29, the chamber found out that this program has been reopened. If you have not yet received your free PPE from the county, fill out the PPE request form.
---
On our Zoom call yesterday, Betty Capestany of the Pierce County Economic Development Department told the Chamber about a Pierce County CARES program. Each business within Pierce County is eligible to receive free PPE (one no-touch thermometer and disposable masks.)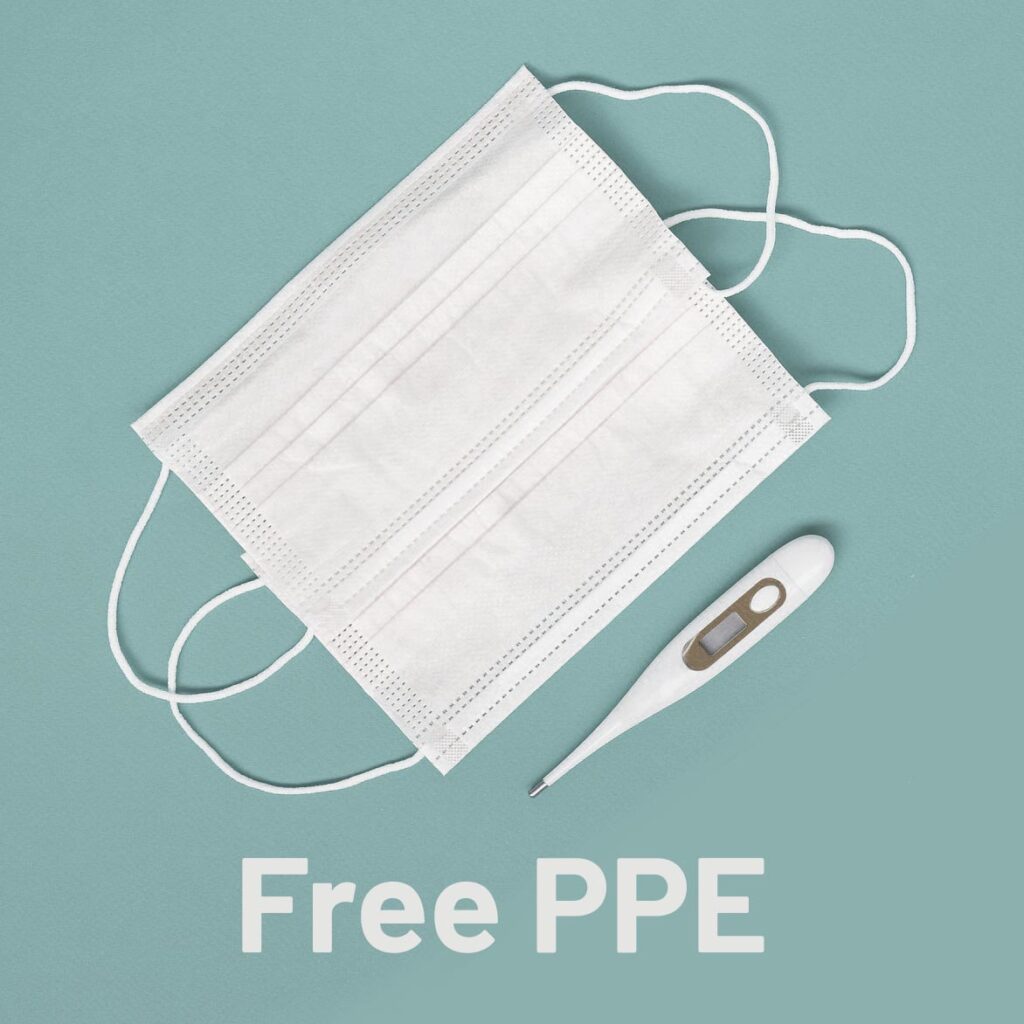 You will need to fill out a request form, and a certificate will be emailed to you. You'll present this form to pick up your PPE, which will be ready for distribution June 1-3, 2020 while supplies last. Businesses requesting PPE will be contacted regarding where and when pick-up is available.