Free Covid Testing at Tacoma Dome
The Tacoma News Tribune reports that today through Wednesday (May 26-28), from 10 am to 4 pm, a drive through testing site will be set up at the Tacoma Dome and will have capacity to do up to 250 covid tests per day.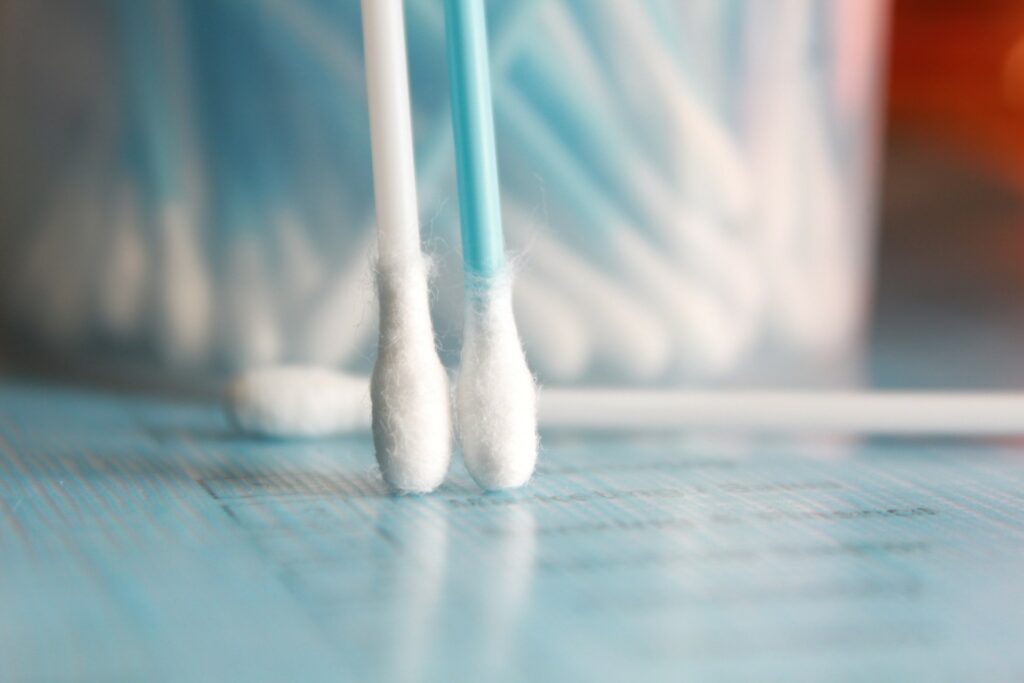 Testing may be extended, but for now, it will be available this week.
To be tested, Tacoma area residents must register at krogerhealth.com/covidtesting or call 1-888-852-2567 (select option 3).
Thanks to Kyla at Mountain View Community Center for sharing this with the Chamber.