The WA state auditor has announced a data breech that could have exposed 1.6 million Washingtonian's personal information. If you applied for unemployment between Jan 1 and Dec 10 last year, then your info may have been exposed.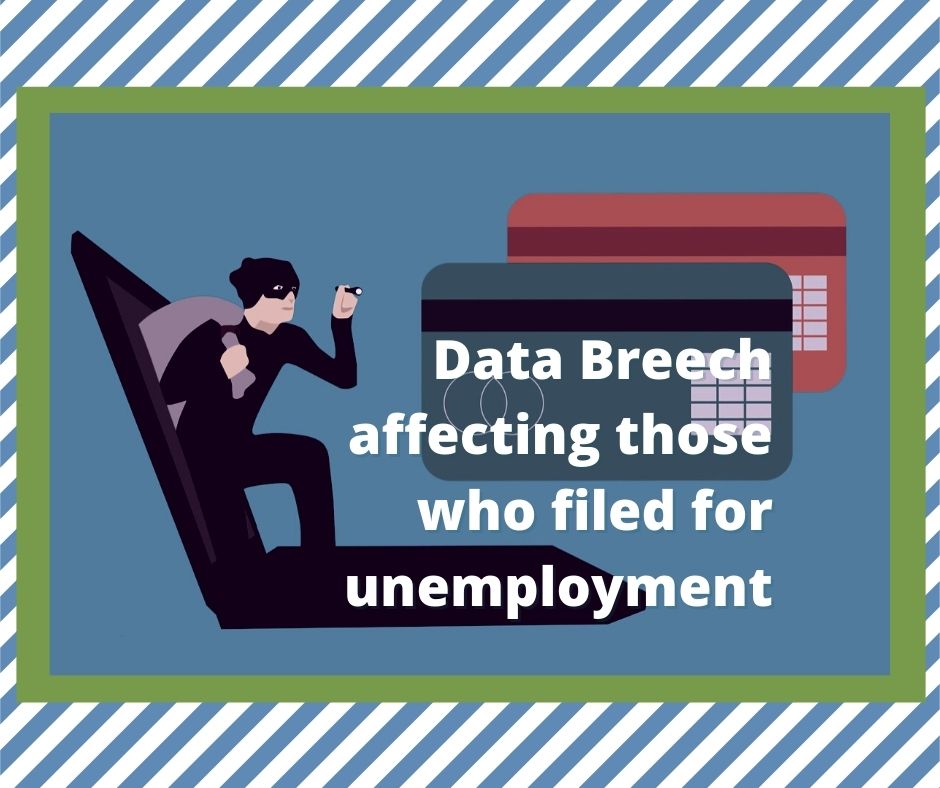 The ESD struggled with fraud during the pandemic. This breech is in addition to the nearly 400,000 people whose stolen identities in the spring. Those identities were used to file $600 million in fraudulent claims, and about $357 million was recovered. (According to Seattle Times, December 2020.) However, the ESD was not responsible for this latest breech. State Auditor Pat McCarthy said, "I want to be clear: This was an attack on a third-party service provider. The Employment Security Department did nothing to cause this, and is not responsible in any way for this incident."
The state auditor has a webpage where you can learn more about the data breech.