If you aren't a health care worker, then you may be wondering when Covid vaccines will be available to you. Governor Inslee announced that our state has moved to into a new phase for distribution. You can now get the vaccine if you are over 65. Likewise, if you are over 50 but live in a multigenerational household with three or more generations. If you haven't yet received your shot, but were eligible before, you can still get a vaccine.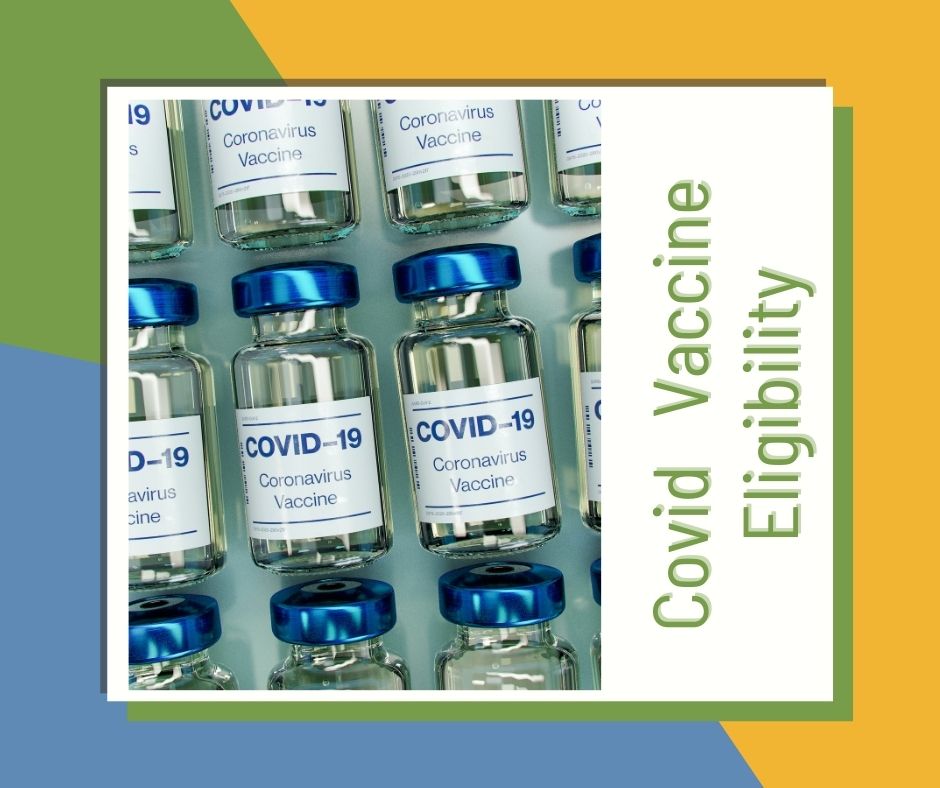 There are a lot of questions about who is eligible and when. Multicare has a new vaccine information site, which includes who is eligible to get the vaccine and when. Simply click on the link that says Verify your eligibility. You can also find info on the department of health's website page Phase Finder.
Here at the Chamber, we have our fingers crossed that our economy will open back up as more and more people have an opportunity to be vaccinated.