Today Governor Inslee announced that our state could receive the Covid-19 vaccine as early as tomorrow, Monday, December 13. If this is accurate, then Tuesday could mark the first doses given in Washington.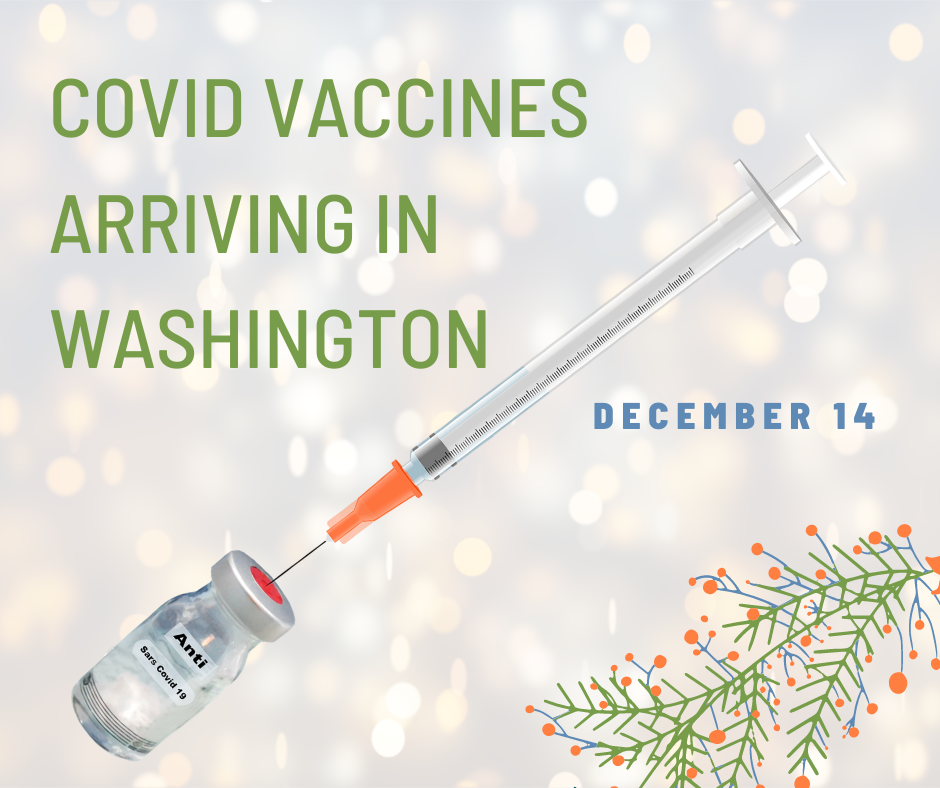 Washington has an estimated 62,000 doses of the Pfizer Covid vaccine set for delivery. A news conference with Gov. Inslee made the announcement today after an ok from a Western States Group. The Olympian details this: "A group of experts appointed by the governors of four western states, including Washington, has unanimously concluded that the COVID-19 vaccine from Pfizer/BioNTech is 'safe and efficacious.'"
Together with other shipments, health officials estimate that we can expect to see a total of 222,000 doses by the end of the month. What's more, the state can expect about 180,000 doses of the Moderna vaccine in that same time period.
The first doses will go to health care workers at high risk, along with staff and residents of long-term care facilities.