Masks/Pause on Phase Advancement
Earlier this afternoon, July 2, Gov. Inslee held a press conference. Shortly into the conference, he announced an extension of a proclamation which expands Yakima county restrictions to the entire state.
First, the proclamation prevents businesses from serving customers without face coverings. Second, the allowance for bar seating phase 3 is cut.
Finally, due to concerns over the spread of Covid, a 2-week pause prohibits all counties from moving forward to a new phase.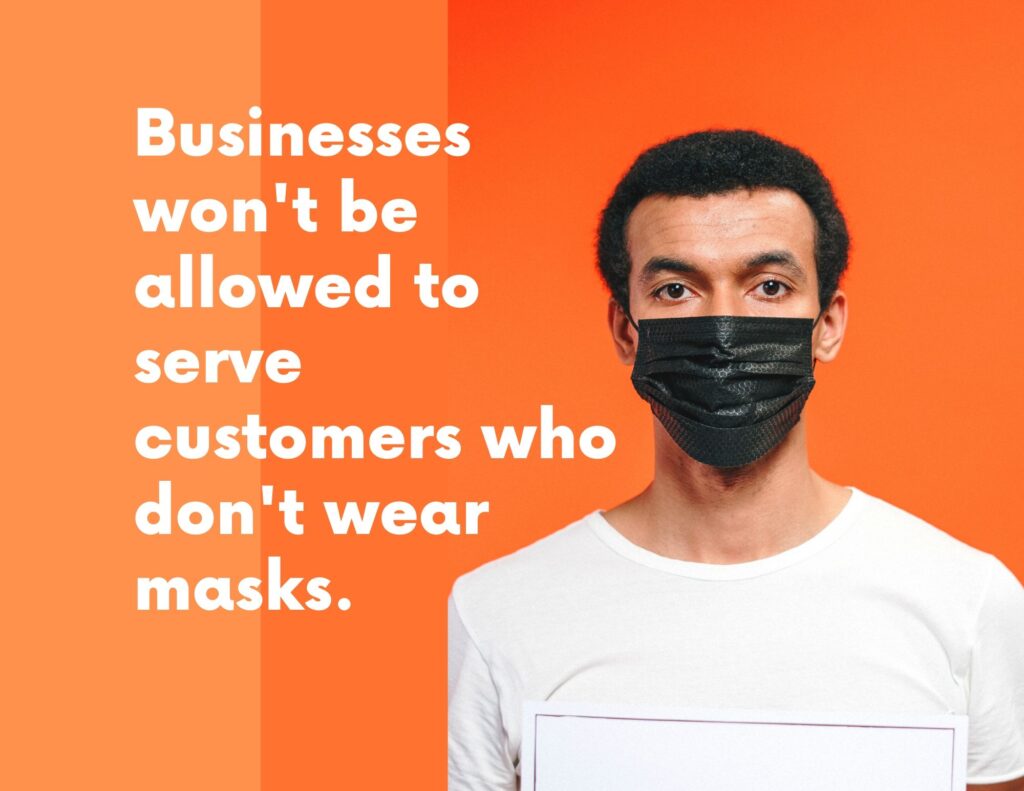 The entire press conference on the Governor's webpage. But the Tacoma News Tribune posted a shortened video summary.
"We are not asking people to get into any physical confrontation," Inslee said Tuesday. "Just do not ring up the sale."
Read the original order for a full list of requirements and exceptions for face coverings. Specifically, the order offers exceptions for individuals with certain health or medical conditions. However, businesses SHOULD NOT ask for proof of these conditions.
The Office of the Governor offers best practices for business owners. While this summary offers suggestions for how to handle possible exchanges between businesses and customers.