Childcare Issues and Workforce
As I tuned into the AWB's (Association of Washington Businesses) Workforce Summit webinar today, one of the sessions was about Childcare costs. Without a doubt, this is an issue with which employers and employees have continuous struggles. Since my kids are older, I had not thought a lot about it during this current crisis, but this session today really had me thinking.
If amidst all the shutdowns due to the Corona virus, childcare centers have to close their doors, what are the implications? If their kids are home, then how will employees be able to work? Unquestionably, this will affect businesses. And it's important to realize that this could be both short and long term concerns.
Amy Anderson at AWB shared this grassroots letter. It is worth taking the time to read and consider how this issue can affect your business.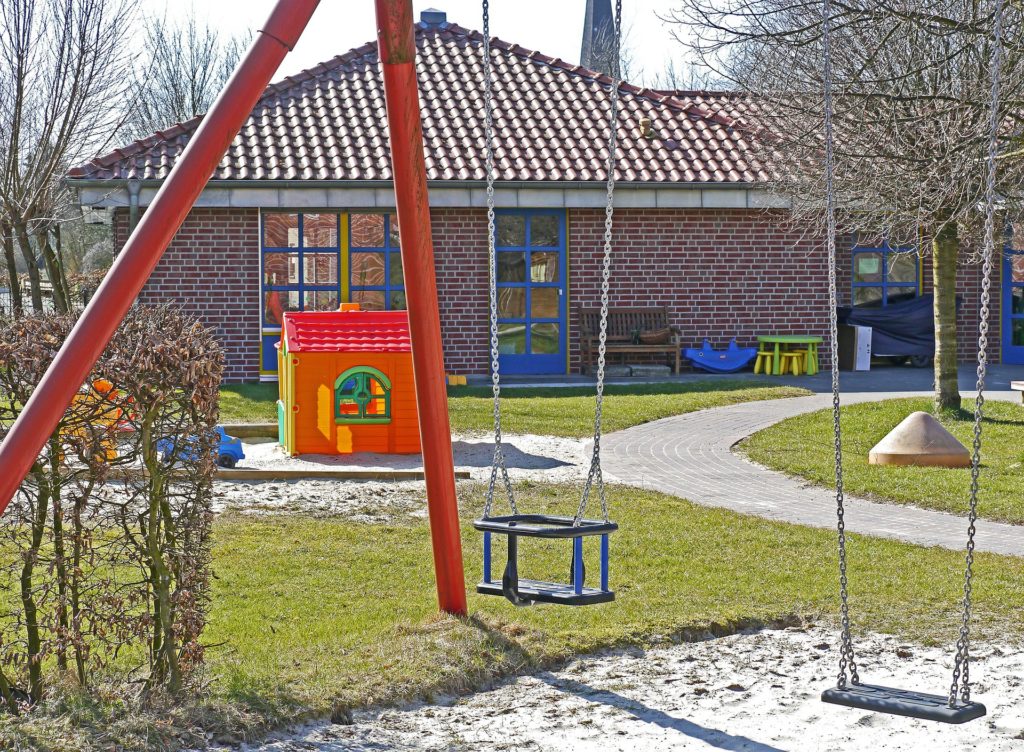 Grassroots Letter
Washington state is experiencing a critical lack of affordable and accessible childcare. We are one of the highest states in the nation for childcare deserts, 63% of Washington residents live in childcare deserts, which means they lack access to affordable quality childcare. This forces some people to leave the workforce or training programs, delaying economic progress for families and impacting Washington business by over $2B per year and the state's economy as a whole by over $6 billion annually. This was the situation prior to the COVID-19 crisis and the situation continues to be critical. Add to that the pandemic the country is experiencing and this industry which is critical to supporting our entire Washington state economy and workforce, is in dire need of the following:
Financial Support to prevent industry collapse:

Secure Working Connections Child Care (WCCC) payments if a childcare center must close, or when attendance is reduced. Programs will need income to maintain teacher wages, rent, utilities, etc. so that they are able to provide child care services as our economy begins to recover and parents go back to work.

Private (non-subsidized) organizations will need support also, consider payment relief of 1st quarter state business taxes for childcare providers with 500 and fewer employees

Early learning/childcare employees must have access to healthcare as they are being asked to remain open and work on the front lines increasing the risk of exposure to COVID-19 for themselves, but with limited/non-existent healthcare benefits to seek treatment
Provide immediate access to benefits to childcare providers who contract COVID-19 to cover hospital bills and missed income 
Consistent access to supplies while childcare remains open, such as gloves, disinfectant, hand sanitizer, toilet paper, etc.
Teachers and directors who are unable to work should receive unemployment benefits to cover lost wages without a repayment requirement for reimbursable employers.