C3 Spotlight – Shawn Boyer, Edward Jones advisor
On Feb 11, we will be spotlighting one of our board members: Shawn Boyer with Edward Jones.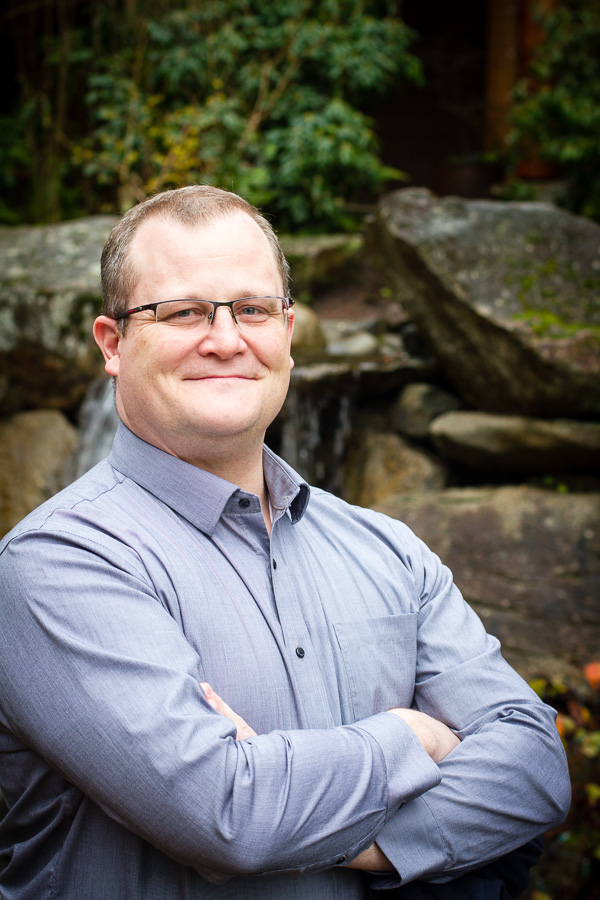 Shawn is a 25 year Army veteran that successfully transitioned from serving his country to serving the Fife, Milton, Edgewood community as a local Financial Advisor with Edward Jones in beautiful Edgewood. 
Why did you choose this career after serving in the Army?
Early in my military career (I was only 18 at the time) I was "sold" on a mutual fund – what could be wrong with 50% load up front for the first year?  Right?  Later down the road my wife and I allowed our emotions (fear specifically) to get in the way of our retirement savings, so I moved all of our assets around with horrible consequences – 2008 affected a lot of people the same way.  Why'd I make these financial mistakes? While I was educated, I didn't have understanding.
As an Edward Jones financial advisor, one of my personal requirements is to take the time to educate my clients on the strategies and investments we will be using, which in turn, helps them feel more comfortable when making decisions. Hopefully my clients gain trust and wisdom and, when possible, pass it on to their families and friends as well.
Come find out about Shawn, his desire to help educate his clients, and his unwavering dedication to their success.