C3 Member Spotlight: Kanon Electric
Chamber Connections Cohort
We are meeting on Tuesday, January 14 from 8-9 am at the Edgewood City Hall and will be spotlighting…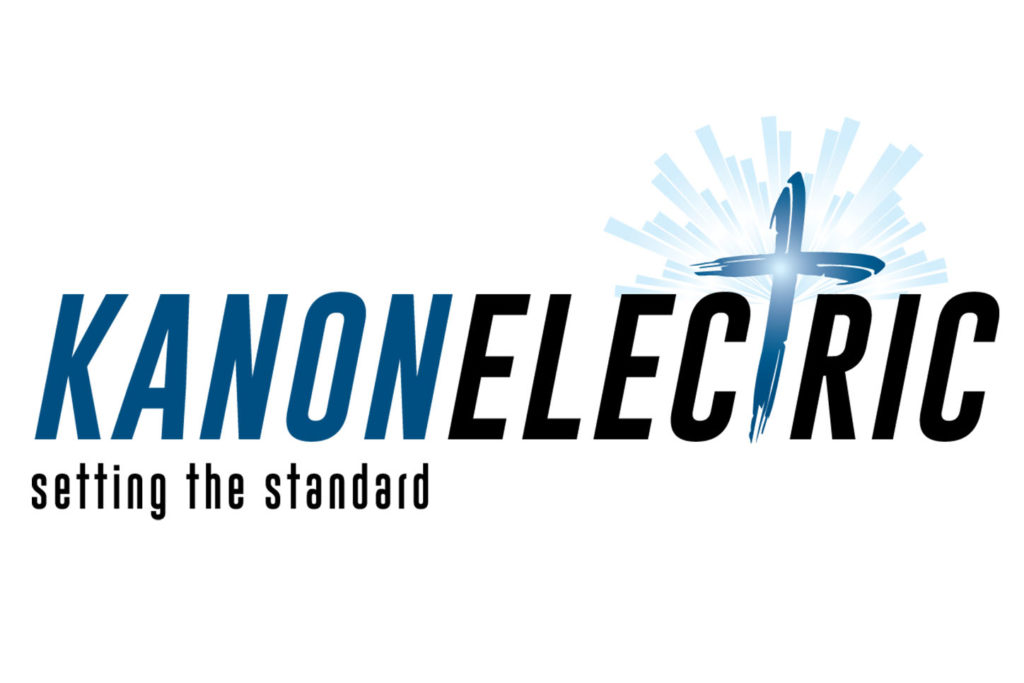 Bonnie Boucher is one of our trusted members and I can't wait to hear more about Kanon. There's so much more to their business than just the promises below! Come join us!
TRUSTED TECHNICIANS
All of our talented electricians are background checked, drug tested, licensed, bonded and insured.
RELIABLE REPAIR
Your home or business depends on a working electrical system. You can depend on us to make your goals our own.
Contact Kara Jovag for more details about C3 or to get signed up on the Facebook group so you can stay more connected!