C3 Meeting: Tori McDermott-Hale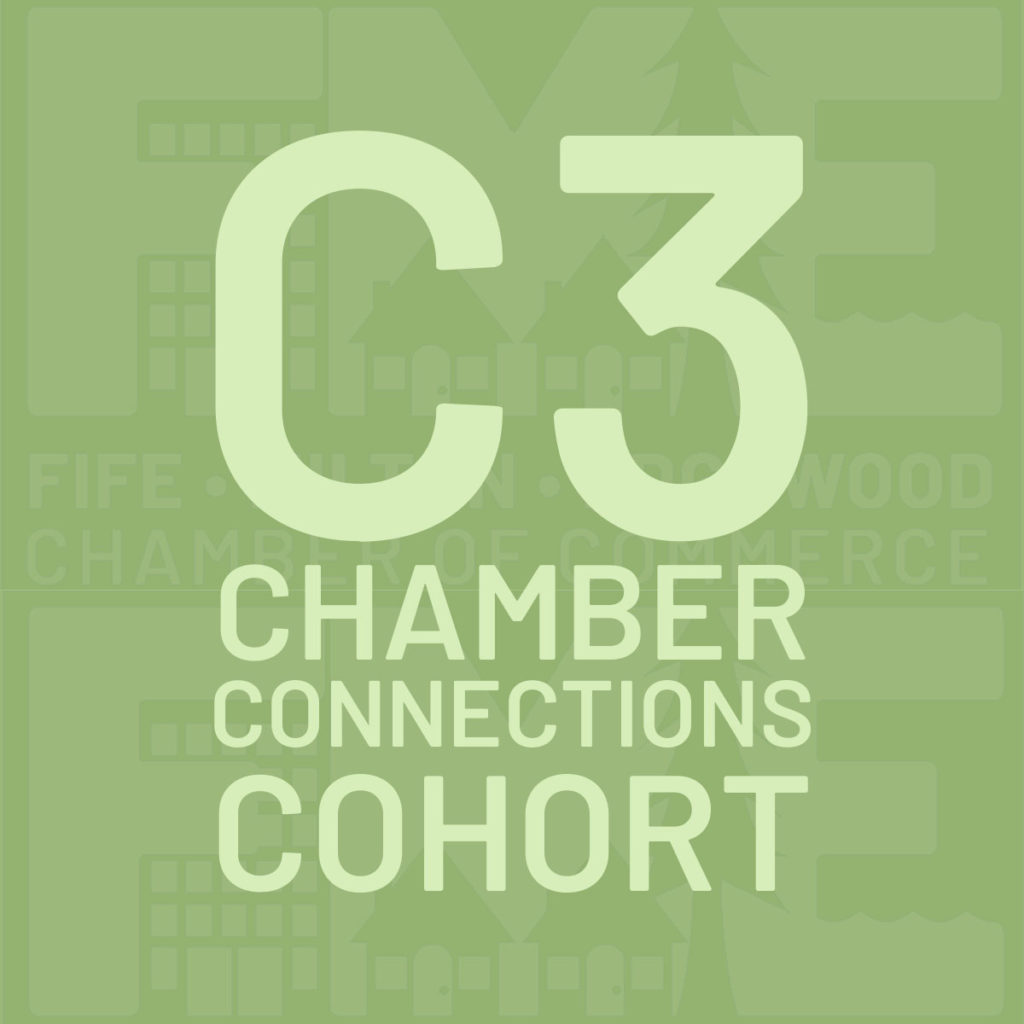 In February, our speaker will be Tori McDermott Hale. She is with the Community Prevention and Wellness Initiative.  In essence, Fife has been identified as a high need community. She is working to put together a community coalition and needs input from small businesses. If the coalition she puts together is sustainable, then the community can qualify for grants that invest in substance abuse prevention and mental health promotion.
Please join us to hear how this initiative can impact your business! In the event that this resonates with you, perhaps you'll join the coalition too!