C3 Meeting – Fife Underage Substance Abuse Coalition
On Tuesday, Feb 4, Tori McDermott Hale spoke at our C3 meeting.
Fife has been identified as a high-risk community for youth who struggle with substance abuse and mental health concerns. How does this affect business? And what can we do about it?
There are a couple of areas where these problems, in relation to our youth population, have a great impact on the business community in specific that you may not have considered.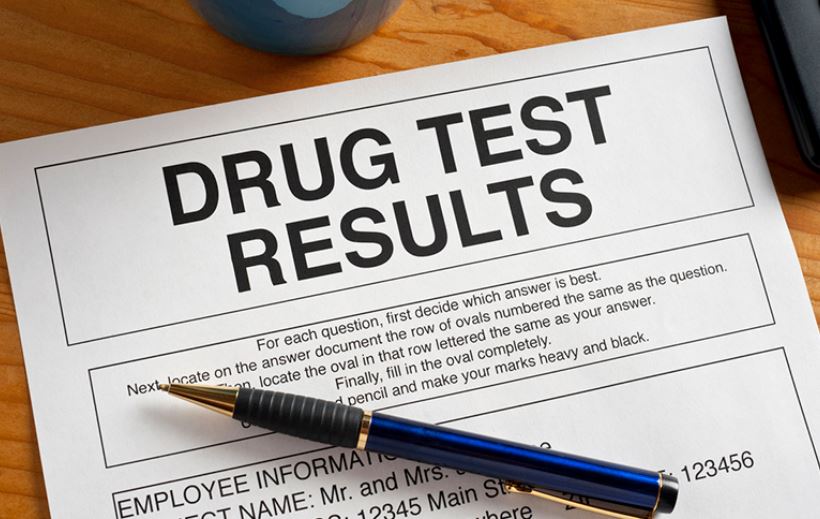 If today's youth are turning to substances, that WILL have an effect on our future workforce.
If today's youth are turning to substances, that DOES have an effect on the current workforce, who are their parents, and your employees.
If we can help PREVENT today's youth from having substance abuse or mental health problems, there are huge benefits for your business in the future. So what can you do?
Reach out to Tori. Join her coalition that will include members from our community. If the coalition becomes sustainable, there is a possibility for funds to come to our community to help prevent this problems, thereby having a positive effect on our businesses and community as a whole.
Tori McDermott Hale DBHR Prevention Fellow Division of Behavioral Health and Recovery Cell Phone: (360) 764 9615
www.hca.wa.gov