CANCELLED – C3 at Charlene's Basket and Bows
Join us this month, on the 3rd Tuesday, March 17 (Saint Patrick's Day.) Our C3 meeting will be at Charlene's Baskets and Bows. Certainly, we hope to see you there from 8-9 am.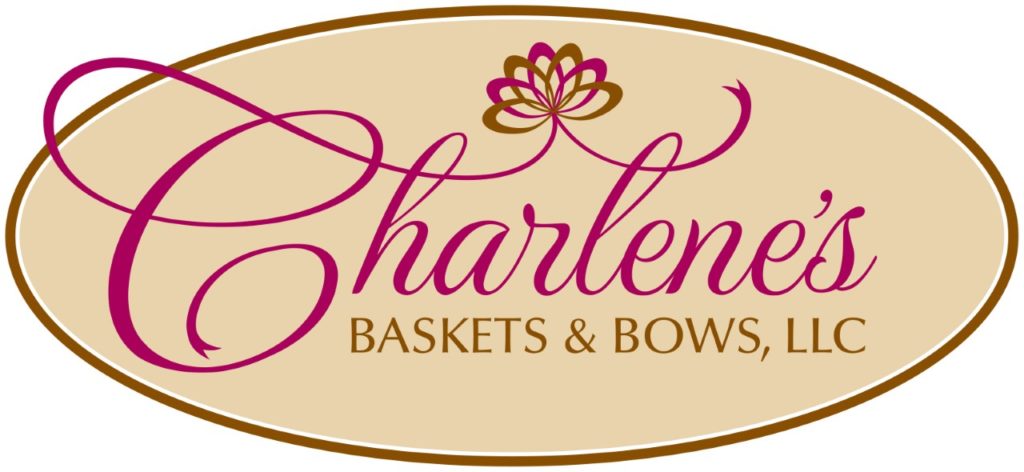 2121 Meridan Ave E, Edgewood
Charlene's Baskets & Bows, LLC has been doing business in King and Pierce County for the past 13 years. They provide gifting services to a variety of industries. Charlene specializes in gifts that convey a gracious thank you or mark a special occasion. Many times they work hand-in-hand with corporate marketing departments to come up with designs that add to their branding. Providing personalization with logo printed ribbon or  beautiful gift boxes created for a special event or activity.
Charlene's Baskets & Bows, LLC lives for creating elegant gifts that exceed expectations – whether it's a gift basket filled with delicious treats or a meaningful keepsake. They listen to you carefully. Gift givers can relax! They have a wealth of knowledge about gift giving – from gift etiquette to imaginative gift items. Let them take the pressure out of figuring out the "right" gift for any occasion.