App for Determining Eligibility for Covid Vaccine
The Tacoma Pierce County Health Department announced an app for the Covid vaccine. When released, users will use it to determine their eligibility for vaccinations. The Health Department expects to release the app, called Phase Finder, later this month.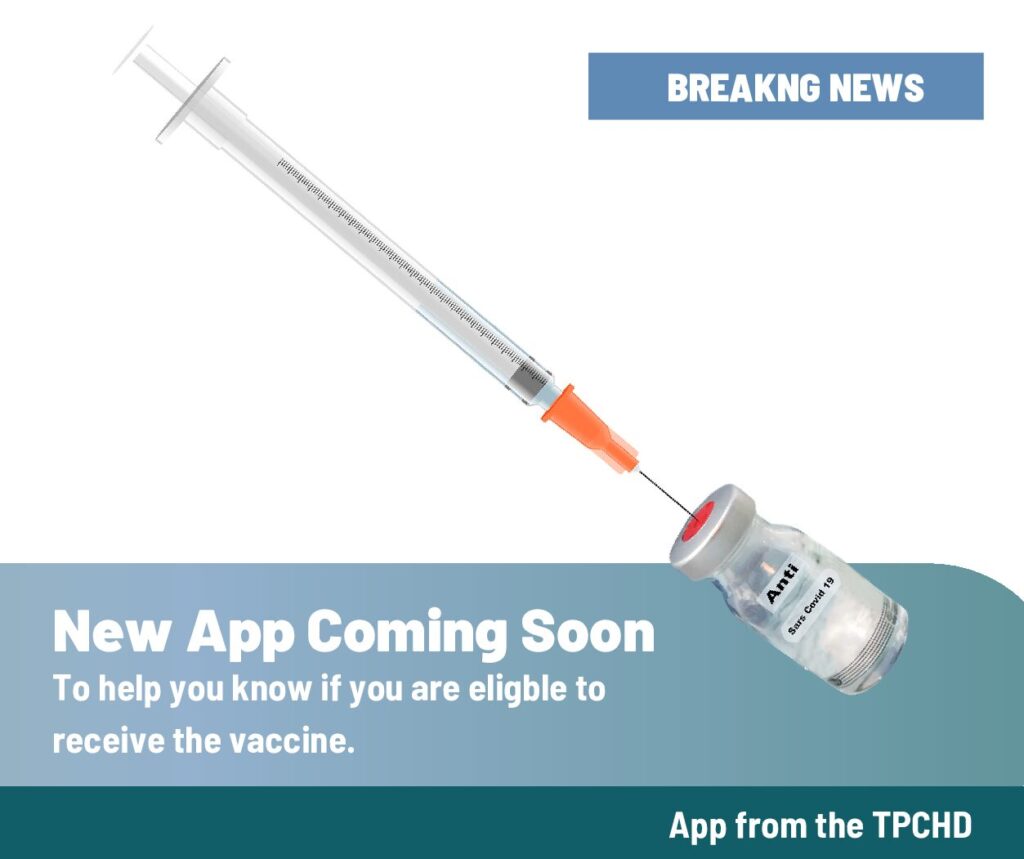 App helps with understanding priority for vaccine
Phase 1: Many health care workers and those living in congregate communities have already received the Covid vaccine. Phase 1B is expected to open later this month for:
People 70 or older.
People who are 50 or older and live in multi-generational households.
You can also find details of the next tiers of phase one on the Health Department Website.
The new app will ask a series of questions to let you know if you can get the vaccine yet. If you can, then it will help you schedule an appointment.