With the $2.2 trillion stimulus package signed today, there is tremendous relief available for small businesses, who are struggling to keep their employees on payroll.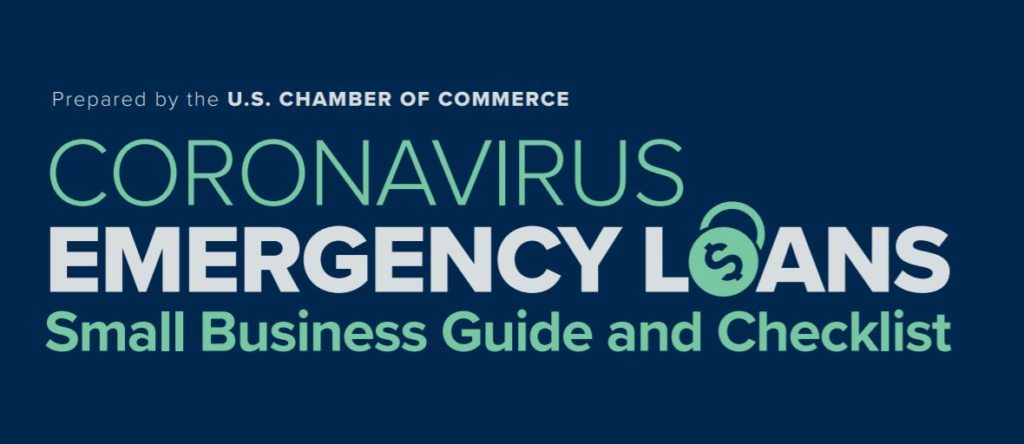 Congress has approved the Coronavirus Aid, Relief, and Economic Security (CARES) Act. It allocates $350 billion in emergency loans for small businesses to help them keep workers employed. In fact, if small businesses maintain or later restore their payrolls, they may not have to repay some — or possibly any — of the loan. Here's a guide and checklist from the U.S. Chamber of Commerce to help your small business through the process.
The guide helps answer these pressing questions:
Am I eligible?
What will lenders be looking for?
How much can I borrow?
Will this loan be forgiven?