Posted 6/9. Updated June 19
Some of our members who are essential workers or Phase One businesses have expressed frustration with some of the requirements for keeping their doors open. One member told me today, "It's a full time job keeping up with everything. That's all I have been doing for the last few months."
One task that has already been a requirement for some industries is a written safety plan. This will be required for ALL businesses when we get to Phase 3. That time is yet to be determined, and is at least a few weeks away, but we want to help you be proactive.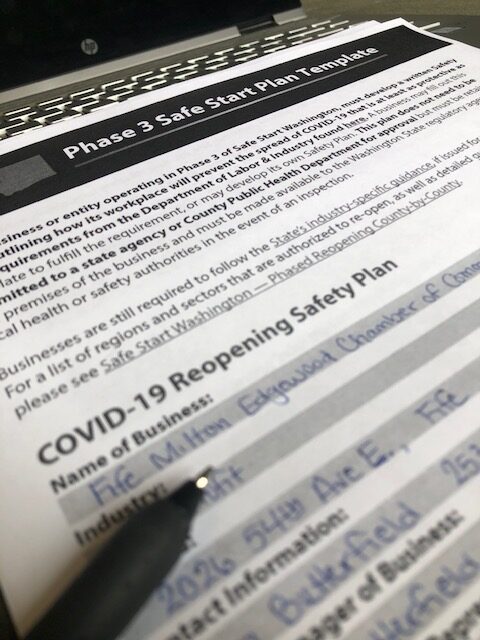 While the wording was unclear for those businesses (such as construction) when they opened, the state actually has a template that is now available. Businesses are welcome to use this template as they prepare for Phase 3. And though you are not required to use the template, it is, at minimum, a great starting point in getting your Safety Plan rolled out and ready for Phase 3.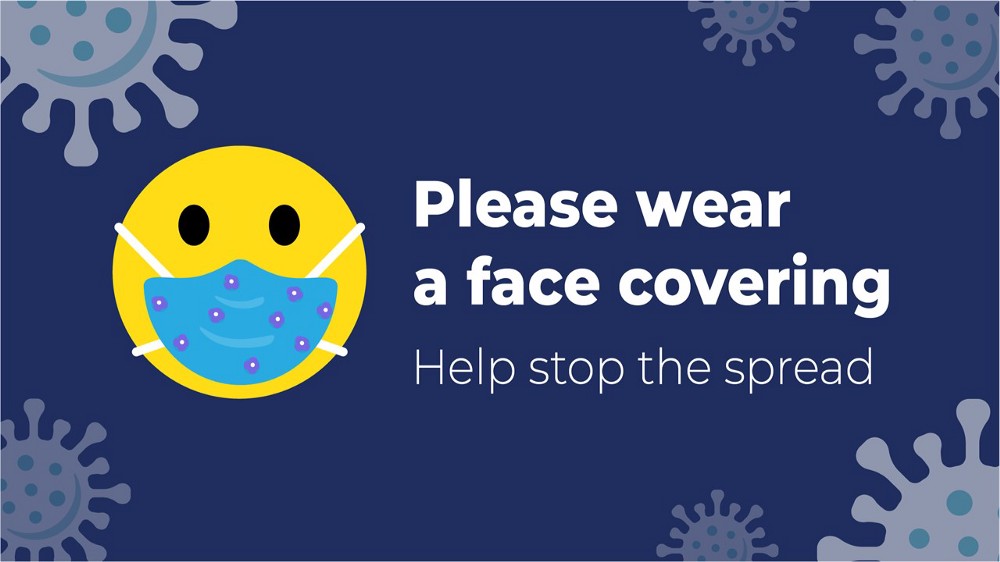 Pierce County recognizes that this safety plan will mean incurred expenses and they have put together a one-time Adaptation Grant to help offset the costs.