We will continue to update this page as information comes in.
Original Post: 5/12 Updates: 5/13, 5/14, 5/18, 5/19, 5/20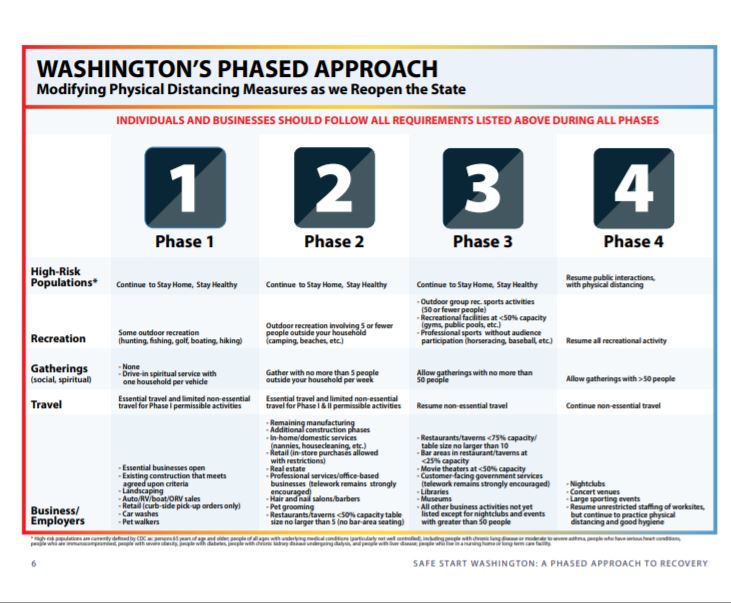 With the Re-opening Guidelines coming out in pieces through the Phased Approach, the Chamber wants to keep this info in a convenient place for you. Click the links to take you to documentation that is relevant to your business.
PHASE ONE
PHASE TWO
PHASE THREE
PHASE FOUR