Statewide Mask Requirements
Published 6/5. Updated 6/23, 7/8
Businesses may not serve any customer who chooses not to comply with face covering requirements.
As of July 7, businesses are required to enforce the rule that that all employees and customers wear masks. The statewide order requires that masks be worn inside any building or business open to the public, outdoor public areas when six feet of social distancing cannot be maintained, and other settings.
Businesses must require customers and clients to wear masks to operate, and may not serve anyone who enters their business without a face covering.
"We are not asking people to get into any physical confrontation," Inslee said Tuesday. "Just do not ring up the sale."
You can read the original order for a full list of requirements and exceptions for face coverings. Individuals with certain health or medical conditions are excepted. These individuals are not required to produce documentation of the condition to be considered exempt and businesses SHOULD NOT ask for proof.
The Office of the Governor has offered best practices for business owners. This summary offers suggestions for do's and don'ts and how to handle exchanges businesses may have with customers.
---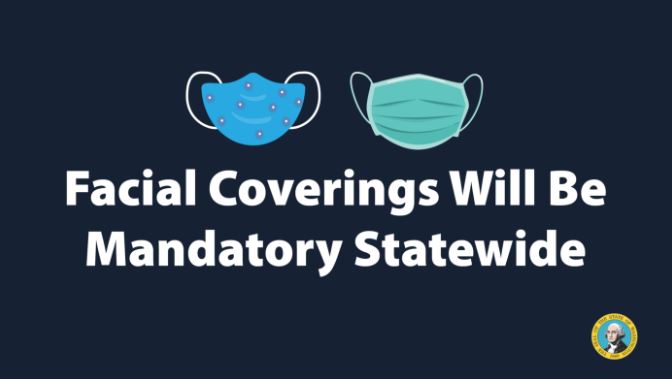 While employees have been required to wear masks when at work, the order has been extended to all Washingtonians in public spaces as of Friday, June 26. With limited exceptions, everyone must wear face coverings in public.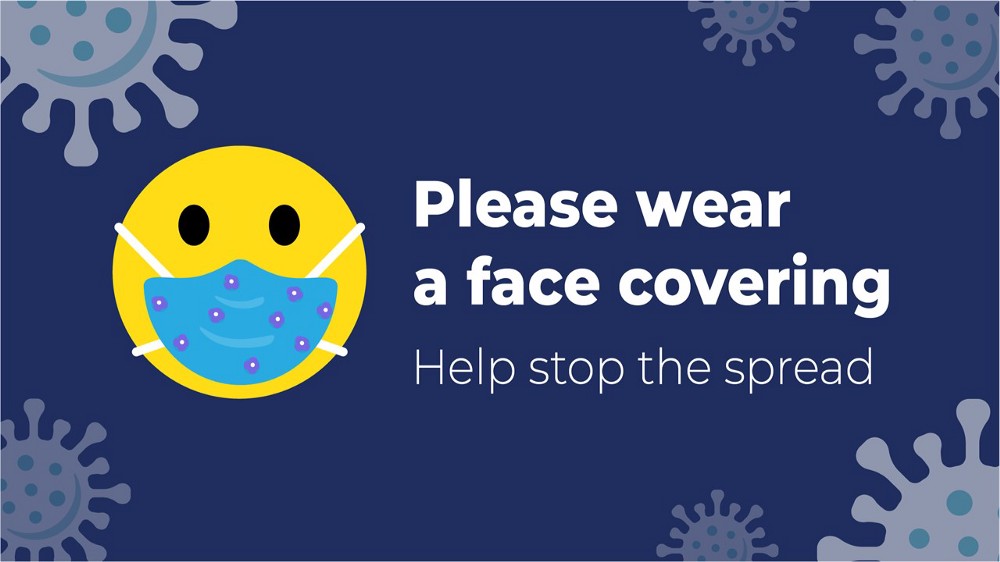 Employees will be required to wear masks, and businesses are required to request with signage that patrons wear masks. Download the image for display.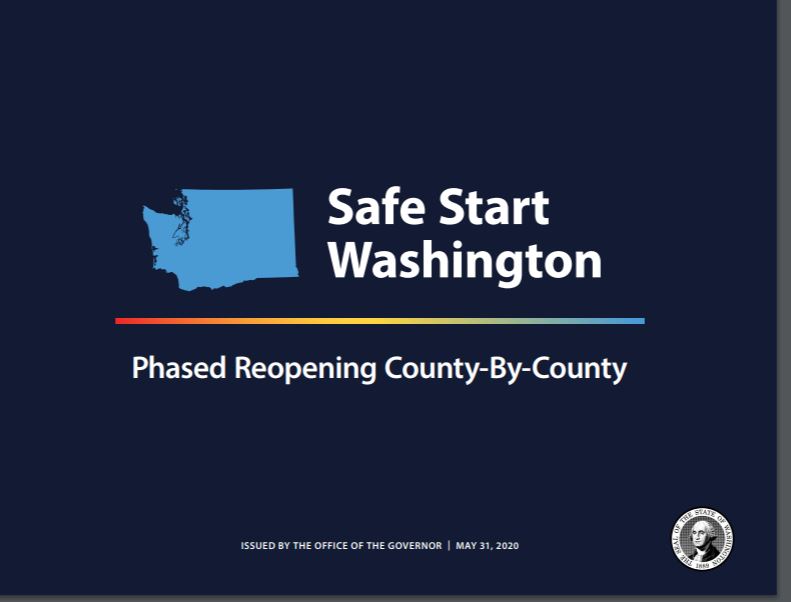 With the new "Safe Start" plan, Gov Inslee announced new safety and health requirements for businesses as they reopen. This includes new requirements for masks or facial coverings. Beginning next Monday, June 8, all employees must wear a cloth facial covering unless they are working alone. Additionally, although businesses do not have to require customers to do so, they must post encouragement to their patrons to wear masks as well.