March Luncheon – Connecting to Resources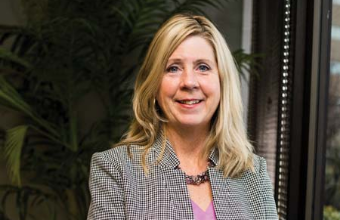 Please join us for our March Chamber luncheon with Betty Capestany, Economic Development Director for Pierce County.
Betty will be giving us important updates on business in Pierce County, as well as a glimpse of the newly launched, extensive online search tool of the Commercial Broker Association (CBA) listings: InvestPierceCounty.com. The new website gives business owners, brokers, site selectors, and communities access to a comprehensive search tool to find available commercial and industrial sites and buildings in Pierce County, along with demographics and analytics.
"InvestPierceCounty.com provides great data resources to decision makers as they analyze and select business locations," said Bruce Dammeier, Pierce County Executive. "This robust new tool combines technology and data into one place to help businesses locate, expand and grow in Pierce County.  It's a great way to showcase all of the opportunities our county has to offer."