Inslee ramps up efforts to fight the Covid battle with new vaccine mandates. Most state employees, private health care and long-term care workers need full vaccination status no later than Oct. 18.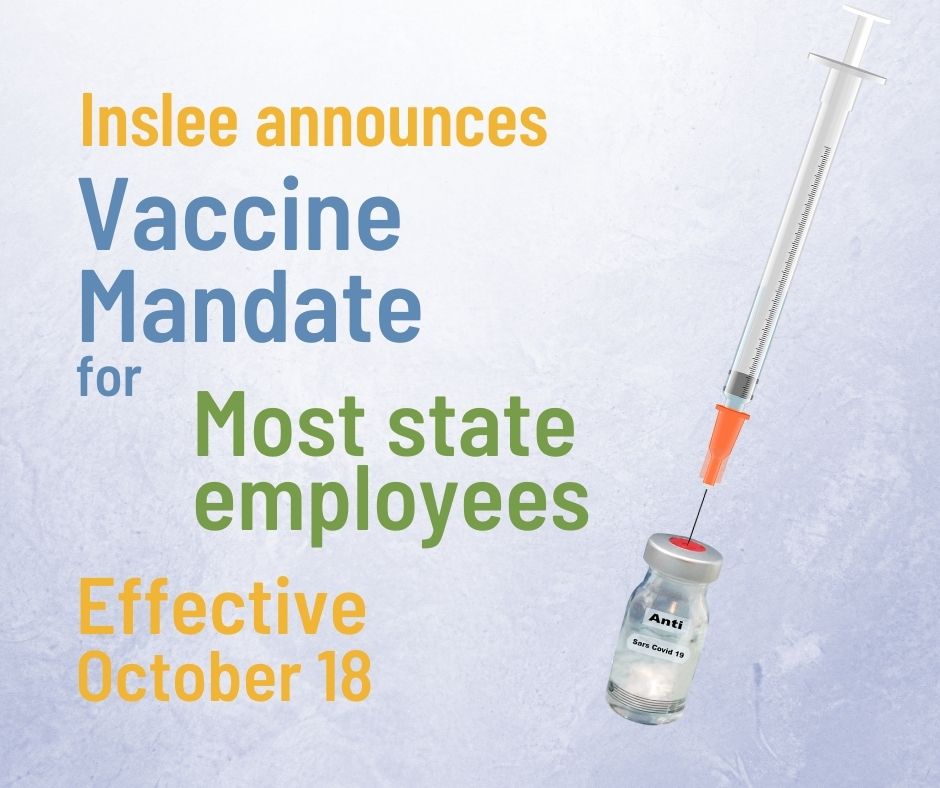 The Delta variant is causing our hospitals to worry about capacity. In fact, hospitalizations from Covid in the Puget Sound and around the state are near or above the highest levels so far. The department of health has graphs that show the worrisome upward trend.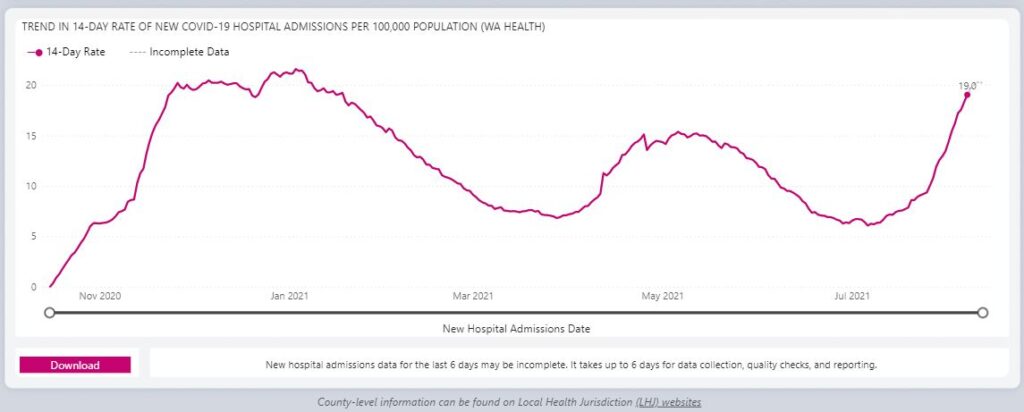 Vaccine requirements have been on the minds of many. The Washington State Health Association recommended the same thing back in June, for all health care workers. While hospital systems were considering the mandate, they were hesitant to be the first in line. The governor's announcement on Monday actually pushed the deadline ahead of what some were considering.
How will a vaccination mandate impact your business?