Federal Courts are siding with opponents of the vaccine mandate and have put a pause on it.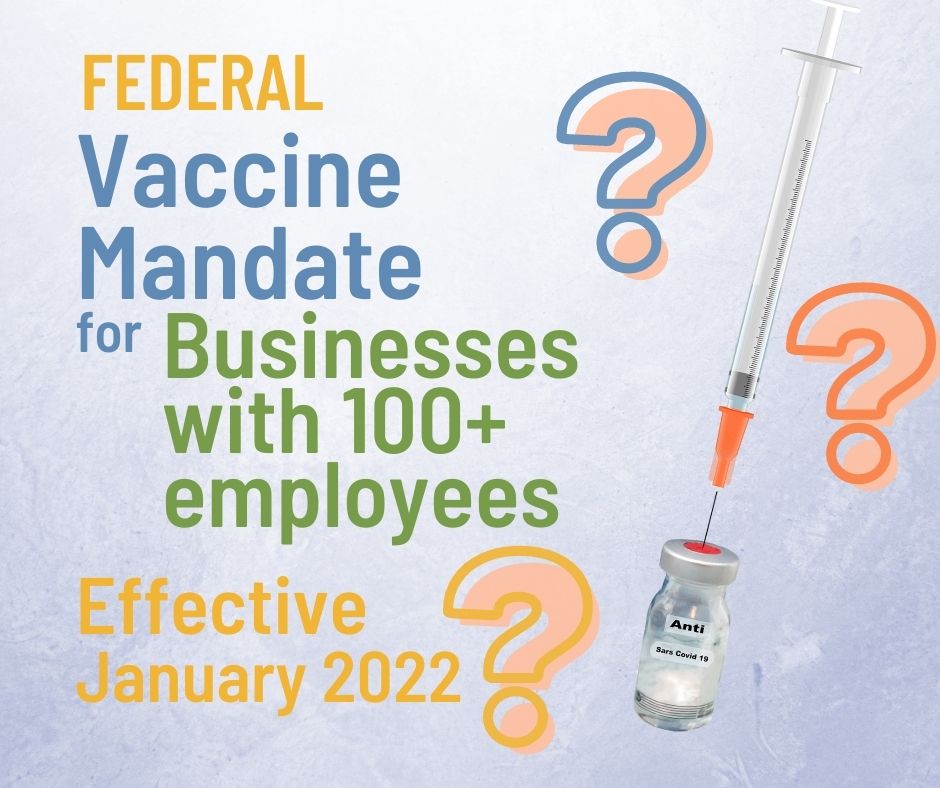 While the White House is asking businesses to continue to prepare for the mandate, set to begin in January, Federal Courts have other ideas. "Fatally flawed" is how the courts are describing it. That's due, in part, to the fact that it is extremely broad and does not account for many differences in workplaces or workers.
Lawsuits are attempting to overturn the mandate, based on constitutional concerns. Predictions are that this will go before the Supreme Court.