The 2021 Legislature adjourned on Sunday and we will likely see some upcoming tax increases.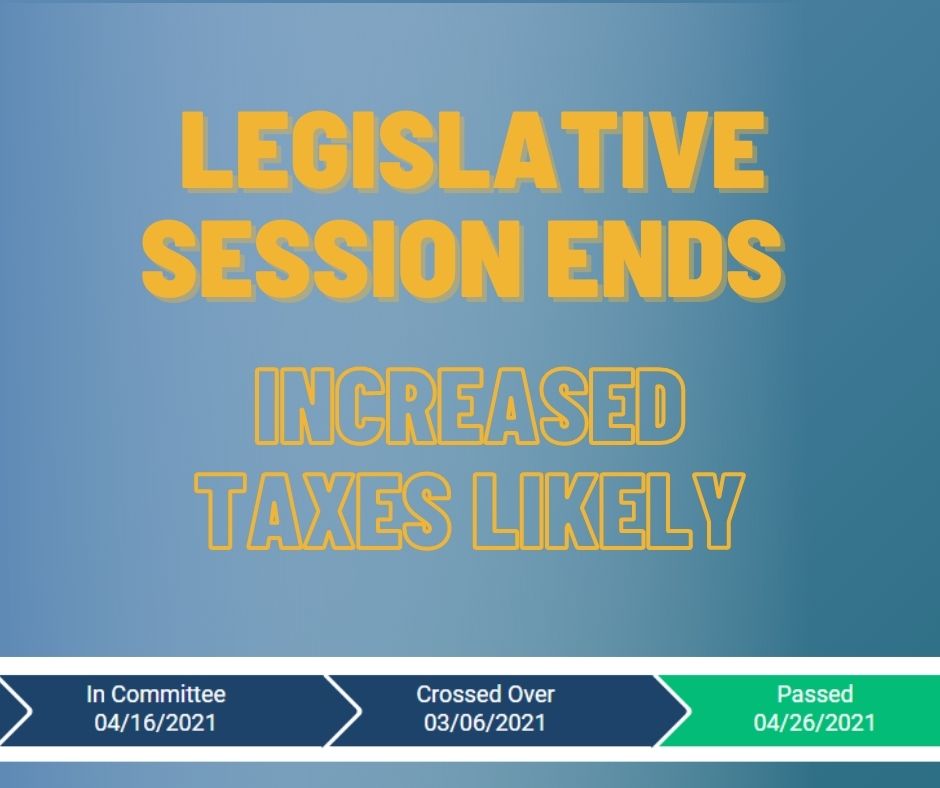 Capital Gains Tax
The Legislature adopted Senate Bill 5096, a 7% capital gains tax for capital gains of $250,000 or more from the sale of stocks and other investments. While this sounds like it is a tax on only the wealthiest Washingtonians, the Washington Retail Association representing local businesses opposes it. "Small retailers that sell their business, often as part of their retirement plan, will be stuck paying the state an additional 7%…"
Watch for a legal battle. Our state constitution prohibits income taxes, and there is an argument that describes capital gains as such.
Carbon Fuel Standard
HB1091 is a low-carbon fuel standard bill. The intention is to reduce greenhouse gas emissions in transportation fuel. Who's going to argue with cleaner air? Opponents worry about the increased cost of travel, most goods and its impact on low wage earners.