State of the Cities Recording
If you missed our virtual luncheon, check out the State of the Cities recording.
Elizabeth Thompson of the Law Office of Elizabeth Thompson, chamber member, and board member sponsored the event. We heard from each of the mayors in FME.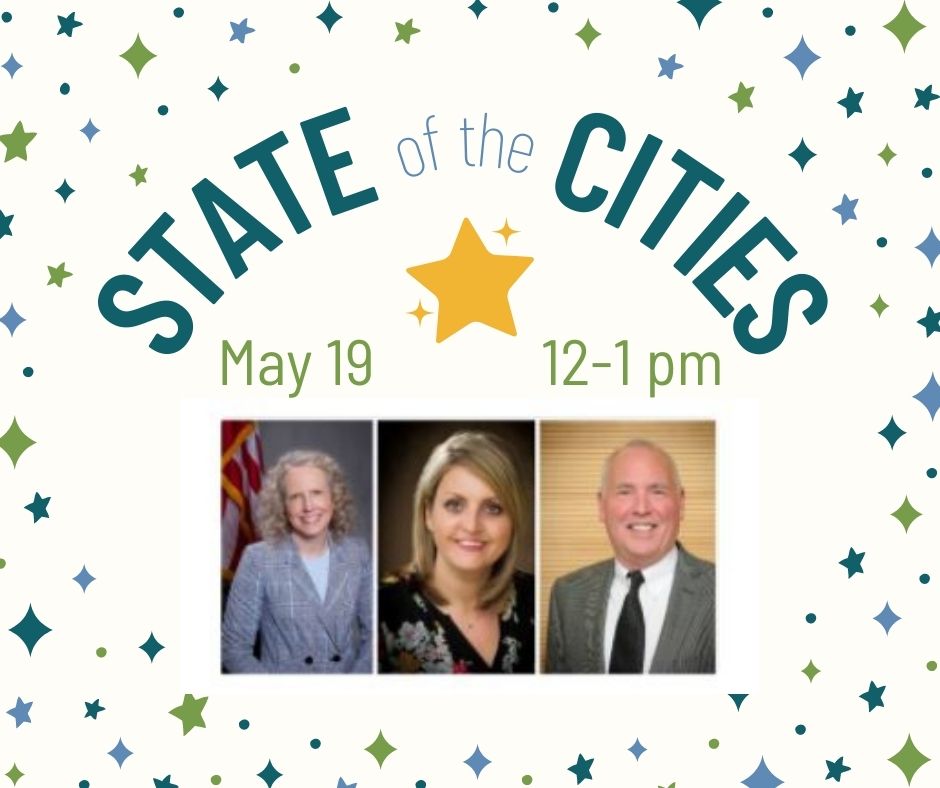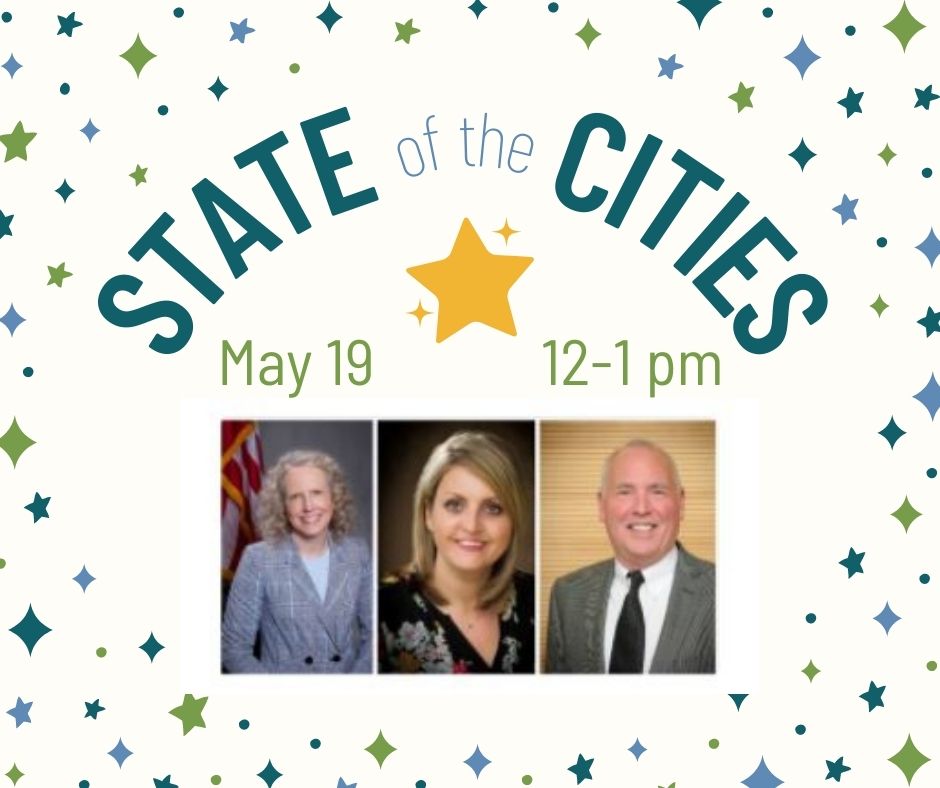 We heard from Kim Roscoe, Fife mayor who talked about pandemic responses, Chats with the Chief, reports on transportation (Hwy 167), community development and more.
Mayor Shanna Styron-Sherrell in Milton talked about the Cares Funding distribution, community events, and more.
Daryl Eidinger, mayor of Edgewood also spoke of Cares Funding, the Edgewood magazine. Like the other mayors he spoke on permitting. He also gave a report on the process of Edgewood City Park, among other things.
The webinar ended with time for questions and answers.