Member Spotlight: Geiger -Deb Main
Today's member spotlight is on Geiger – Deb Main. Geiger is a promotional product company. "Promotional products are an incredibly powerful marketing tool since they allow a brand to connect with consumers by engaging their senses. As one of the only forms of advertising that allows consumers to interact with a brand on a physical level, promotional products often create a more memorable brand experience."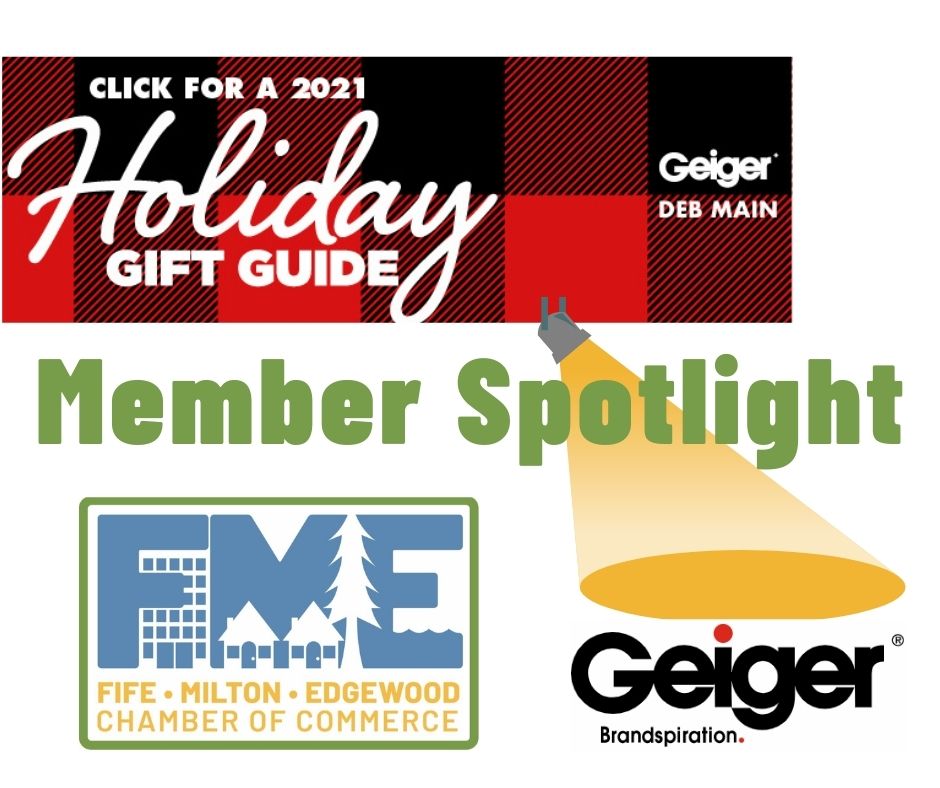 With the holidays coming up, Deb wants to encourage you to think about your customers now. This year would certainly be a good time to show appreciation for them.
Check out this interactive Holiday Gift Guide.
Deb suggests to order early for Holiday Gifts so you can have your 1st choice!